Ingredients
Custard Sauce
Toppings
Meringue
Preparation
Custard Sauce
In a pot off the heat, whisk together the egg yolks, sugar and vanilla for 1 minute or until smooth and pale. Add the milk and cream while whisking.

Cook over medium-low heat while stirring and scraping the bottom and sides of the pot constantly with a wooden spoon until the mixture coats the back of the spoon, about 15 minutes. Transfer to a bowl. Let cool. Cover and refrigerate for 3 hours or until completely chilled. Strain through a sieve, as needed.
Toppings
Meanwhile, in a large skillet over medium heat, melt the butter until foaming. Brown the bread in the butter on all sides, about 4 to 5 minutes. Place on a plate lined with paper towel. Let cool.
Meringue
In a bowl, whisk the egg whites and cream of tartar with an electric mixer until soft peaks form. Gradually add the sugar and whisk until smooth and stiff peaks form. Add the vanilla.

With the rack in the upper third of the oven, preheat to broil.

In four 5 ½-inch (14 cm) ramekins, each 1 inch (2.5 cm) deep, divide the custard sauce, strawberries and croutons. Cover with the meringue. Place the ramekins on a baking sheet.

Broil for 30 to 40 seconds or until the meringue is golden (see note). Garnish with the lemon balm leaves and serve immediately.
Note
The meringues can burn easily so be sure to keep a close eye on them while under the broiler. This step can also be done with a kitchen torch.
To help you with this recipe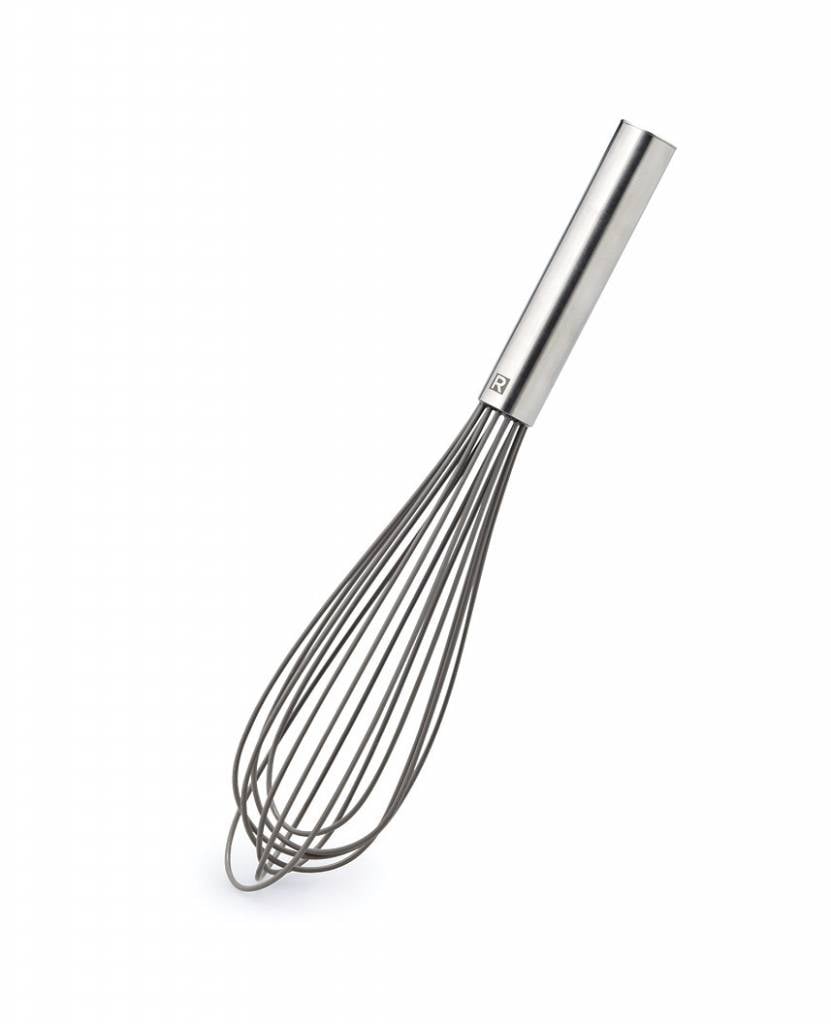 This silicone whisk allows you to whip cream, sauces and eggs efficiently.
12.49 $
SHOP NOW