Preparation
In a cocktail shaker, vigorously combine the ice cubes with the apple juice, lemon juice, maple syrup, ginger and foamer (or egg white) for 15 seconds.

Filter through a small sieve set over a white wine glass. Top up with the ginger ale. Garnish with the apple wedge threaded through a cocktail skewer, if desired.
Note
For a version with alcohol, add 1 oz (30 ml) whisky into the cocktail shaker.
To help you with this recipe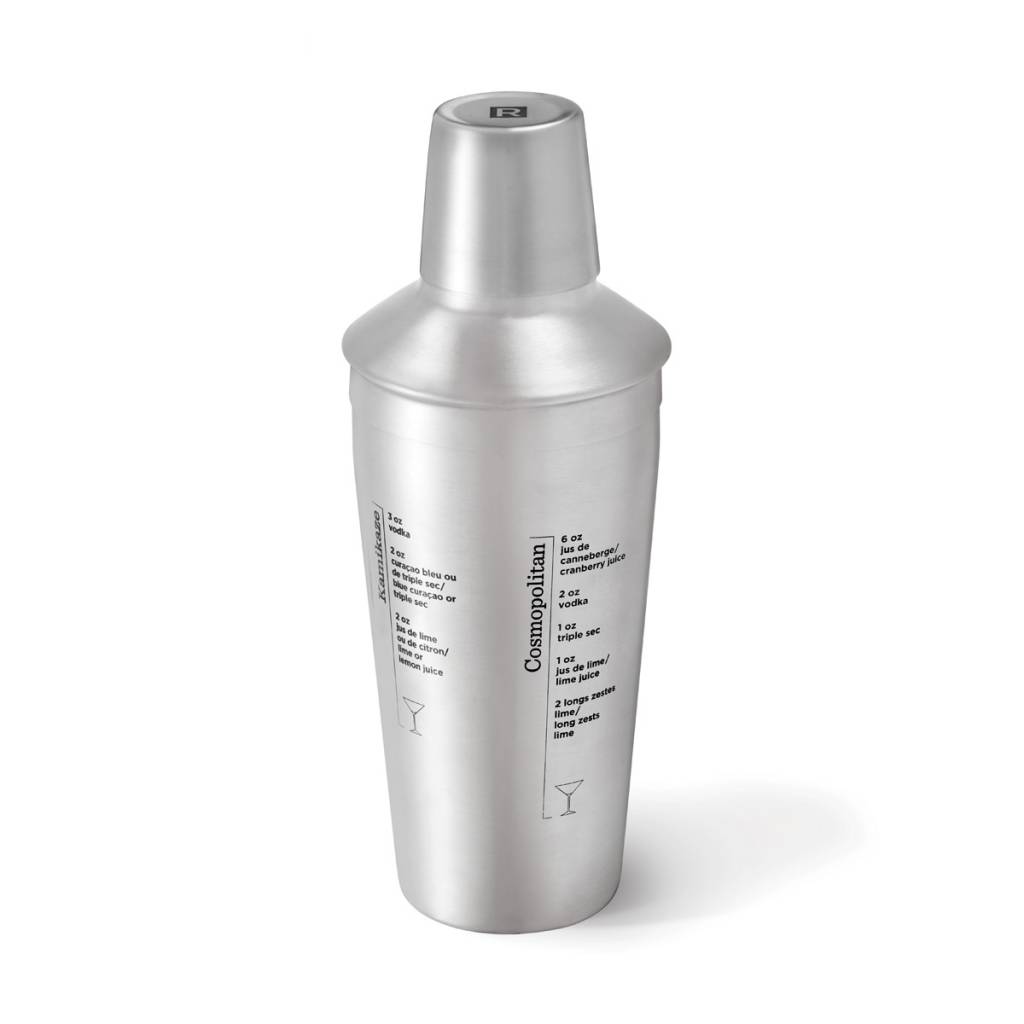 This 950 ml RICARDO shaker lets you make two cocktails at once. It features an integrated strainer that easily filters large ingredients while letting smaller ones pass through, for great cocktails full of texture and flavour. Bonus: 5 of Ricardo's favourite cocktail recipes are engraved on the outer surface of the mixer!
29.99 $
SHOP NOW