1. Embrace the Cold Weather
Along with the time change, the days get shorter, the cold settles in, and it even begins to snow. These first flakes make a lot of people happy (hello, snowmen!), but can bring on waves of dread for others.
At RICARDO, to take advantage of these cold, dull days, we suggest spoiling yourself. It's the ultimate weapon against all this time spent indoors. As Canadians, there's nothing we can do about the weather, so we might as well enjoy what we have: our home!
To warm up, treat yourself to comfort food classics, including recipes that will take you back to your childhood and help you get through these grey days.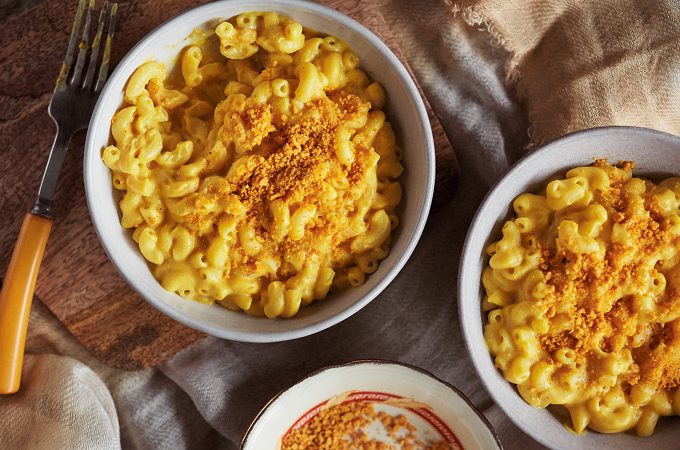 2. Find Happiness in the Little Things
It may be harder to have a good time with your loved ones lately, but that shouldn't stop you from "entertaining." Like Brigitte often does in her home, take the time to set a beautiful table. While dinner is in the oven, check the layout of your napkins and serving dishes. All occasions are good ones—there's never a bad time to turn your table into a work of art!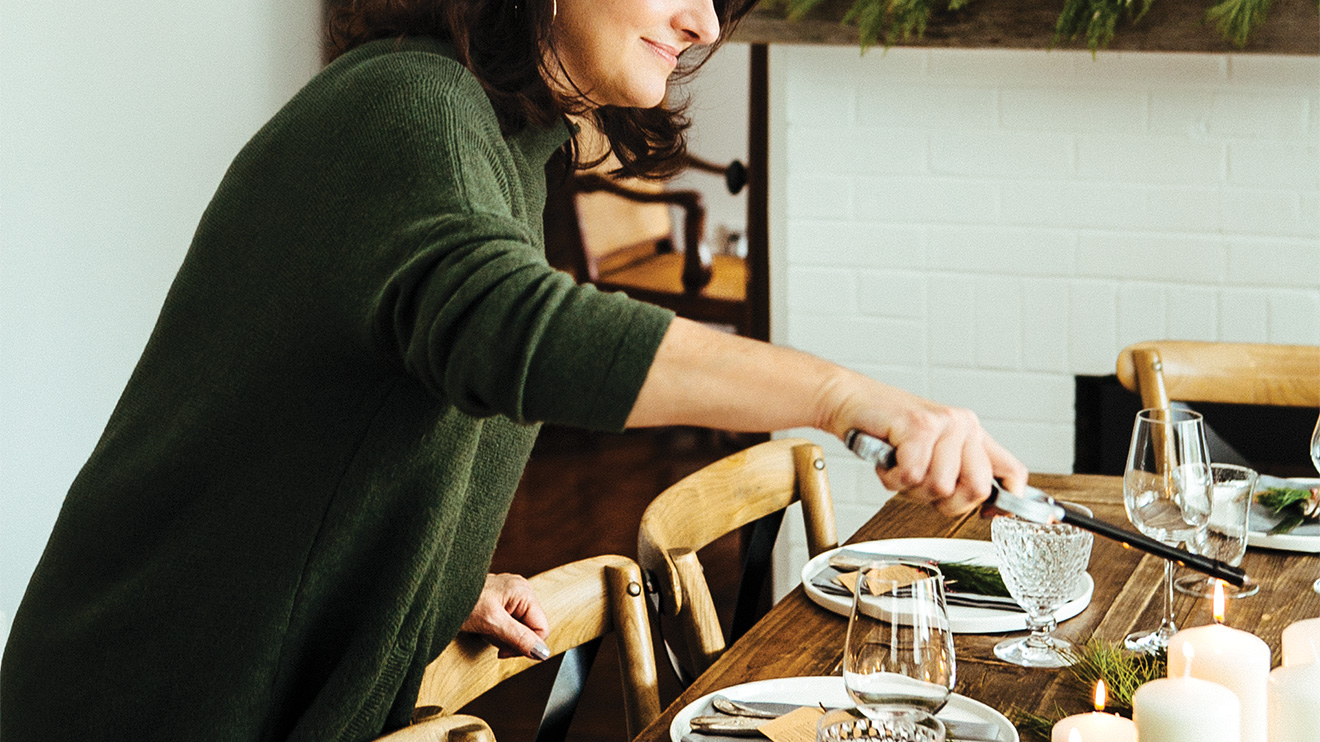 Bring out one or two candles, or even several, and decorate your table as you see fit. The idea here is to create an atmosphere that invites you to cocoon, relax and unwind. While you're at it, why not video-call your loved ones to "host" them at your table.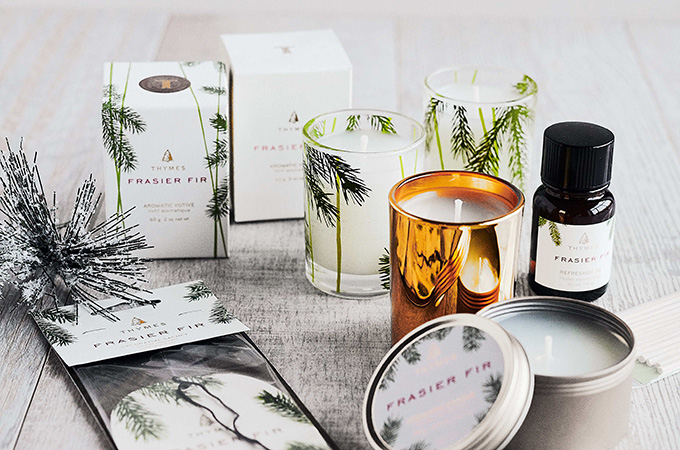 3. Keep it Simple
It's important to enjoy what you already have. This is an essential hygge lesson not to be overlooked this month. Your home, your family, your health. Yes, it's obvious, but with everything going on, it's easy to lose morale, especially now. Focus on what you do have and be thankful for that.
To accompany your meal, take advantage of beautiful local seasonal vegetables, for example. Make a side dish with squash, root vegetables or leeks! Plus, it will be ready in no time!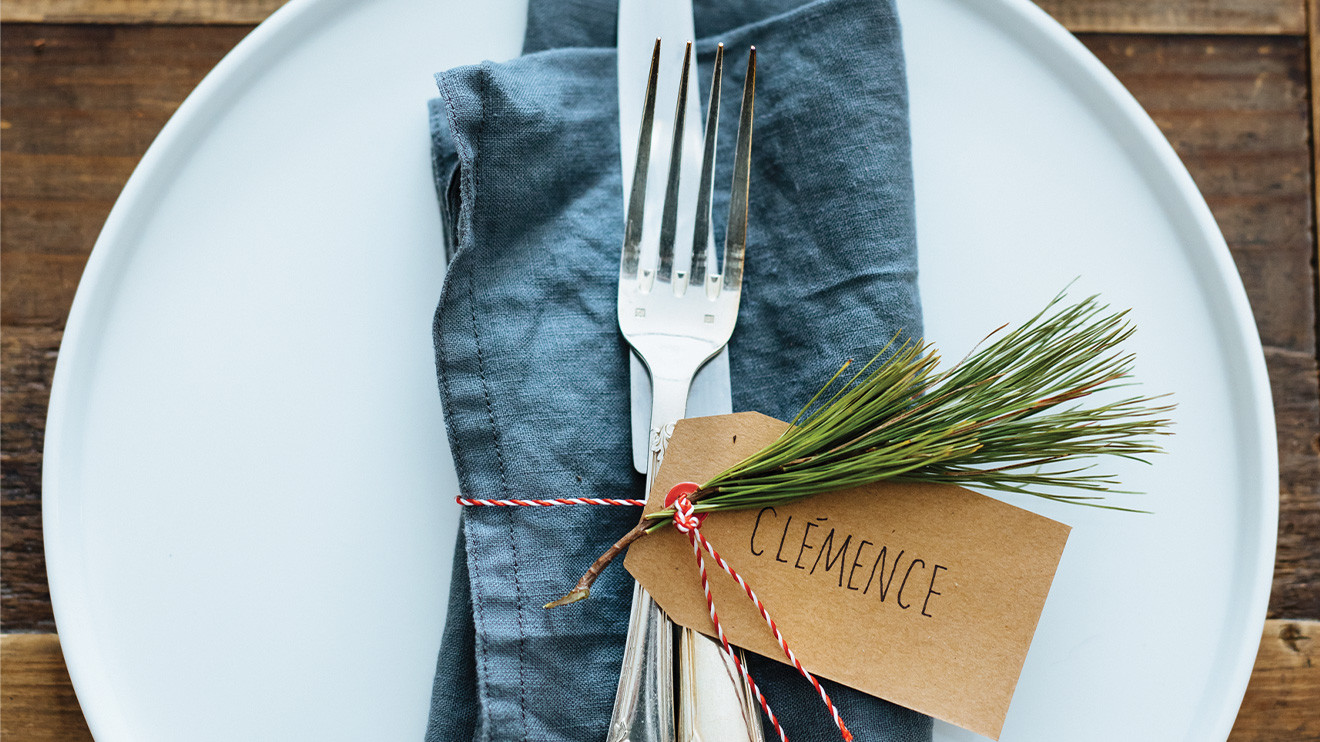 4. Have Fun
If you're craving the comfort of sweets lately, you're definitely not alone. Who doesn't want to turn to dreamy desserts the minute the leaves fall off the trees?
And in celebration of our full month of hygge, we hope you'll be inspired by this list of 10 quick desserts for instant comfort. For less than 30 minutes of your time, these treats will definitely pay off in happiness! 
We know that not everyone has a sweet tooth, so perhaps a simple homemade chai tea will help satisfy. Packed with spices like cardamom and pepper, this black tea is the ultimate comfort for chilly evenings when the sun sets a little too early for our taste! All it takes to infuse it is hot milk and a little patience.
These hygge-themed suggestions will certainly not replace all the events missed over the past few months. But we hope they'll help you feel a little better, and make that evening just a bit more fun. Keep reminding yourself that we're one step closer to getting back to time with family and days in the sun—even though they might be on the chilly side!
Happy November!