Preparation
Crust
With the rack in the middle position, preheat the oven to 180 °C (350 °F). Line the bottom of a 23-cm (9-inch) springform pan with parchment paper.

In a bowl, combine all the ingredients. Pour into the pan and press lightly at the bottom. Bake for 8 minutes. Allow to cool. Wrap the base and sides of the pan with aluminum foil, letting it hang upward.
Filling
In a bowl, allow the gelatin to bloom in the water.

In a double boiler, off the heat, whisk together the egg yolks and sugar. Add the coconut milk and blend well. Cook, stirring with a wooden spoon, until a candy thermometer reads 80 °C (180 °F), about 15 minutes. Add the gelatin and stir until it has completely dissolved. Cool to room temperature. With a whisk, gently fold in the cream. Pour into the pie shell and refrigerate for 8 hours.
Macerated Strawberries
In a saucepan, bring the honey and water to a boil with the cinnamon stick and orange slice. Remove from the heat and let steep for 5 minutes. Remove the cinnamon and orange. In a bowl, combine the strawberries and warm syrup. Set aside in the refrigerator. Serve with the pie.
Note
Ile d'Orleans, 20 minutes from Quebec city, is famous for its exceptional strawberries. This delicious pie is the most perfect of pretexts to discover these strawberries.
To help you with this recipe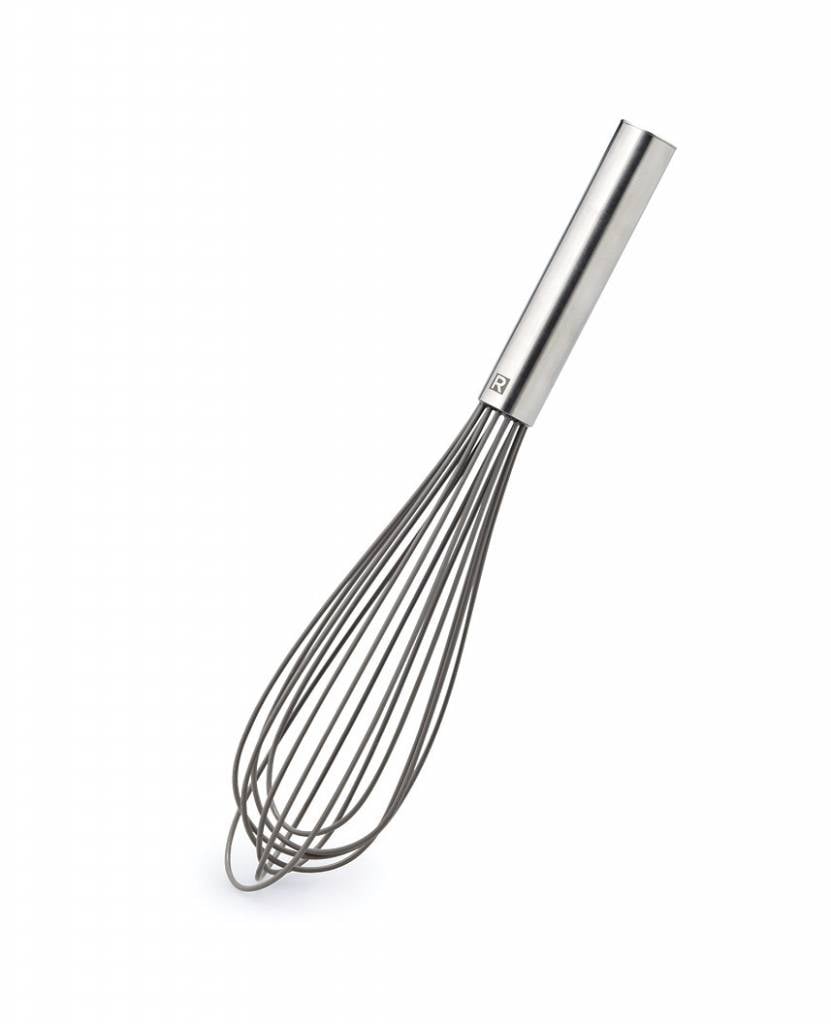 This silicone whisk allows you to whip cream, sauces and eggs efficiently.
12.49 $
SHOP NOW