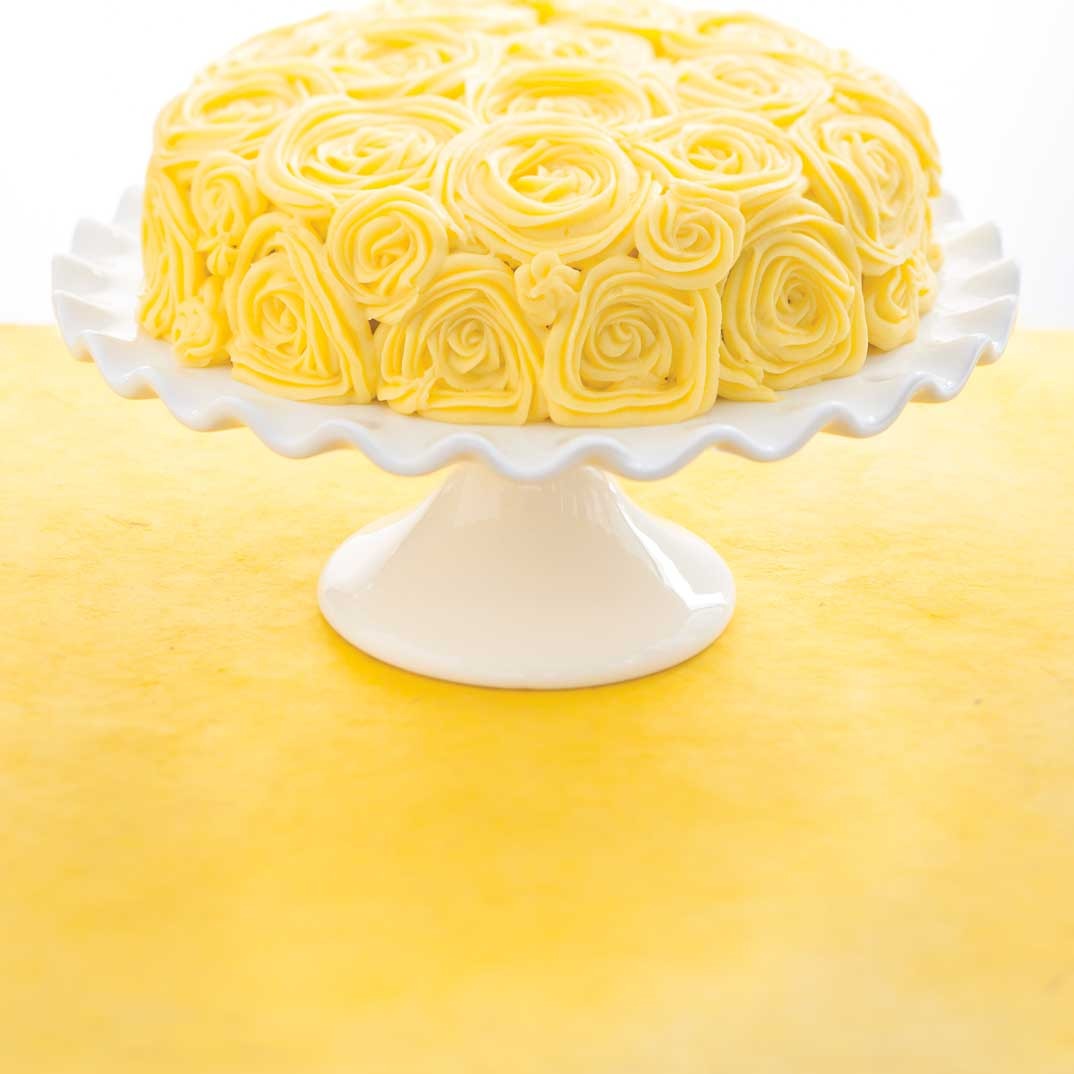 Back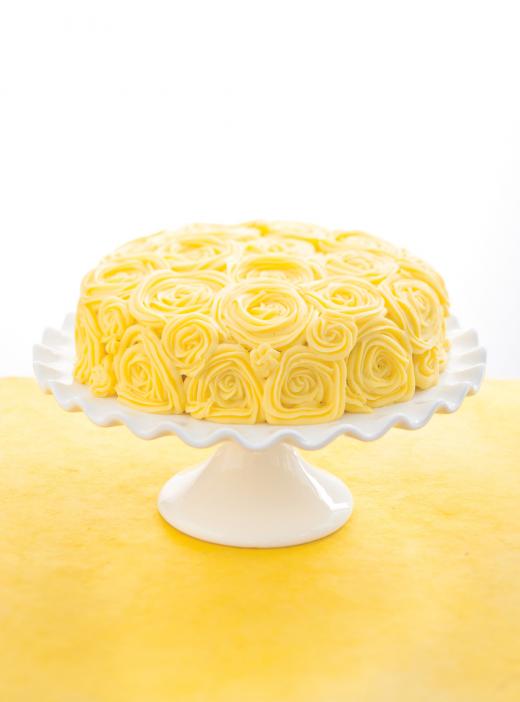 Preparation
With the rack in the middle position, preheat the oven to 180 °C (350 °F). Butter and flour a 20-cm (8-inch) springform pan. Line the bottom with parchment paper.

In a bowl, combine the flour, baking powder, and salt. Set aside.

In another bowl, cream the butter and sugar with an electric mixer. Add the eggs, one at a time, beating until mixture is very light and fluffy, about 2 minutes. On low speed, add the dry ingredients alternately with the milk and vanilla.

Pour the batter into the prepared pan. Bake for about 1 hour or until a toothpick inserted in the centre of the cake comes out clean. Let cool for 10 minutes, unmould and cool completely on a wire rack.