Ingredients
Seasoned Oil
Pizza
Preparation
On the lowest rack of the oven, place a pizza stone or an upside down baking sheet. Preheat the oven to 250 °C (500 °F). 

Seasoned oil
In a bowl, combine all the ingredients. Season with salt and pepper. Set aside. 

Pizza
Divide the dough into quarters. On a lightly floured surface, roll out the dough into four 20-cm (8-inch) in diameter thin crusts. Sprinkle a little cornmeal on the hot the pizza stone and peel. Place the crusts, one at a time, on the pizza peel. Cover with a quarter of the seasoned oil, tomatoes, prosciutto, artichokes, and cheese. Slide the pizza on the hot stone. Break an egg in the centre of the pizza. Bake for 8 to 10 minutes or until the crust is golden brown and the egg white is cooked. If necessary, finish browning under the broiler. Season with salt and pepper.
To help you with this recipe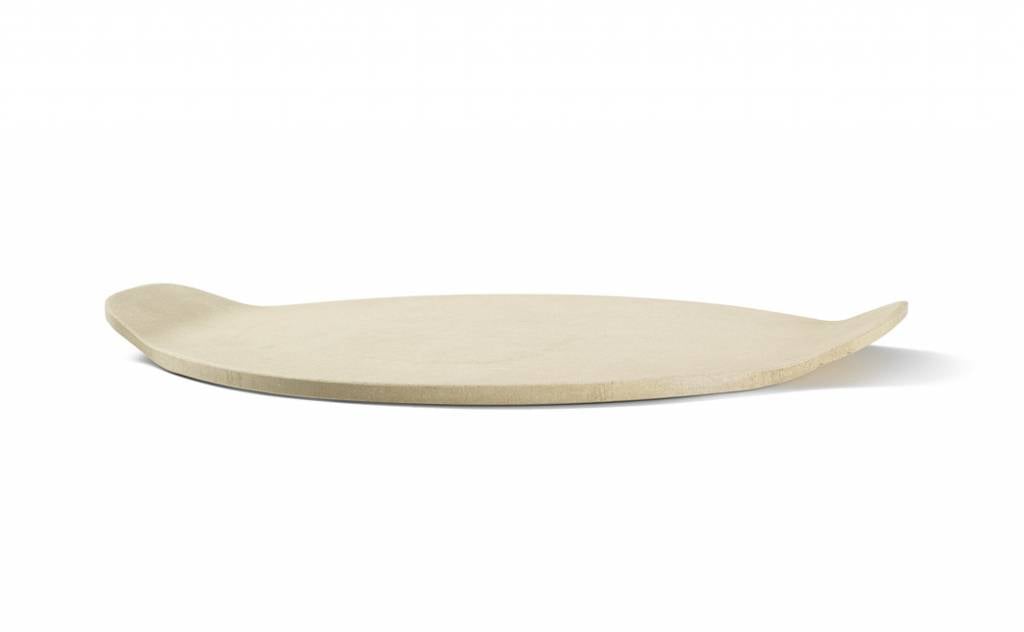 This thick pizza stone can be used in the oven or directly on the barbecue. Convenient built-in handles allow for easy transport to the table.
39.99 $
SHOP NOW