Preparation
Preheat the grill, setting the burners to high. Oil the grate.

In a bowl, combine 2 tbsp of the oil with the lemon juice. Set aside.

On a floured work surface, divide the dough into 4 pieces. Roll out one piece of dough at a time to a circle about 12 inches (30 cm) in diameter.

Reduce the heat to medium. Place one or two crusts on the grate at a time, depending on the size of the grill, close the lid and cook for 1 to 2 minutes or until the bottom is golden brown. Flip the crusts and brush with olive oil. Garnish each pizza with a quarter of the cheese. Close the lid and continue cooking for about 2 minutes, or until the cheese has melted. Remove from the grill.

In a bowl, toss the arugula with the lemon oil. Season with salt and pepper. Top each pizza with the ham and the arugula salad. Serve immediately.
Note
If you're in a hurry, you can use naan bread instead of pizza dough.
To help you with this recipe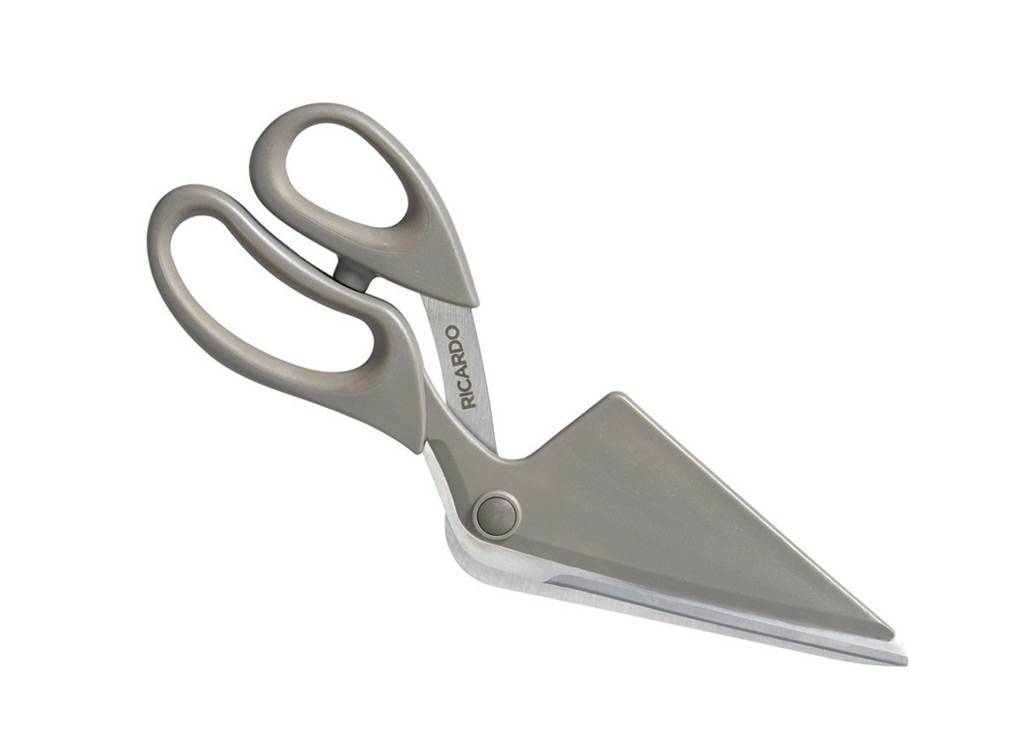 With these new 2-in-1 Pizza scissors, it's now a child's play to cut pizza slices, focaccia or more. Larger than regular kitchen scissors, they were designed to slide under the slices for easy serving.
24.99 $
SHOP NOW