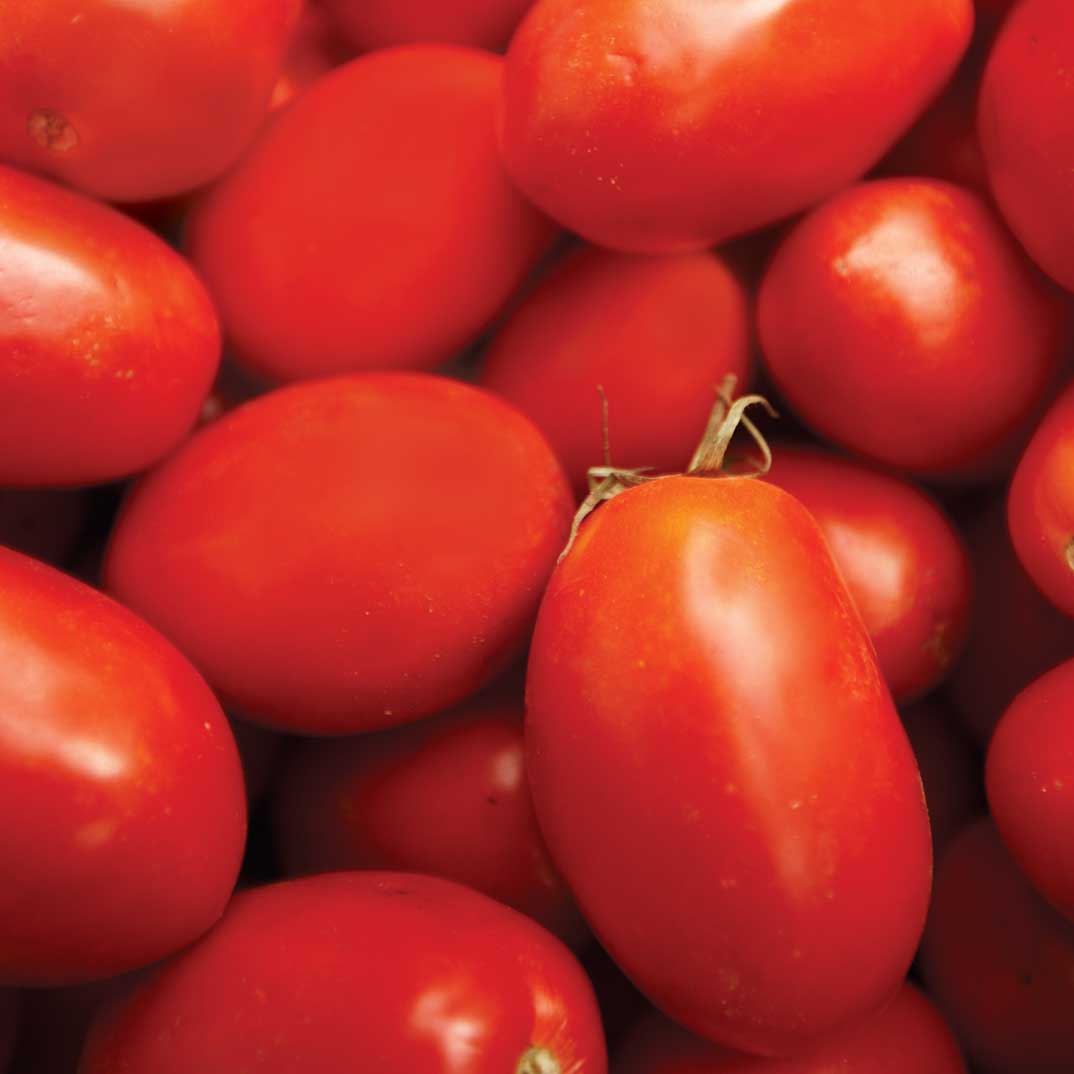 Back
Preparation
Place a pizza stone on the grate. Preheat the grill, setting the burners to high.

On a floured work surface, divide the dough into 4 pieces. Roll one piece of dough at a time to a circle about 9 inches (23 cm) in diameter. Place the rolled-out dough on a sheet of parchment paper. Cover with tomatoes and cheese. Season with salt.

Place the pizza on the hot stone with the parchment paper. Close the lid and cook for 6 to 10 minutes, or until the crust is golden brown and the cheese has melted. Remove from the heat. Let rest 1 minute. Garnish with fresh basil leaves. Season with pepper. Drizzle with olive oil. Repeat with the remaining pizzas.
Note
If you don't have fresh mozzarella on hand , use bocconcini.
Good with...
Preparation time: 15 min
Total: 15 min