Ingredients
Peanut Sauce
Sesame Sauce
Preparation
In a bowl, cover the noodles with salted boiling water and let soak for 5 minutes. Drain and set aside.

In a large bowl of very hot water, soak two rice paper wrappers at a time until they are lightly dredged in water, about 15 to 20 seconds. Remove from the water, drain well and place on a dry cloth. Pat dry.

On a work surface, layer two moist wrappers. Place 60 ml (1/4 cup) of noodles and some bean sprouts at one end. Fold the sides toward the centre. Roll up tightly. Add cucumber, carrot, mango, and green onions, always rolling firmly to enclose the filling. Place 2 shrimp halves to cover the length of the roller and continue rolling. Add the mint leaves and complete by folding in the edges.

Cover the rolls with a damp cloth and repeat with the remaining ingredients. Refrigerate until serving time. Cut the rolls in half diagonally. Serve with the peanut sauce or sesame sauce.
Peanut Sauce
In a small saucepan over low heat, combine all the ingredients until smooth. Serve at room temperature.
Sesame Sauce
In a small bowl, whisk the egg yolk and drizzle in the oil, whisking until it form a mayonnaise. Add the remaining ingredients and stir to combine. Serve at room temperature.
To help you with this recipe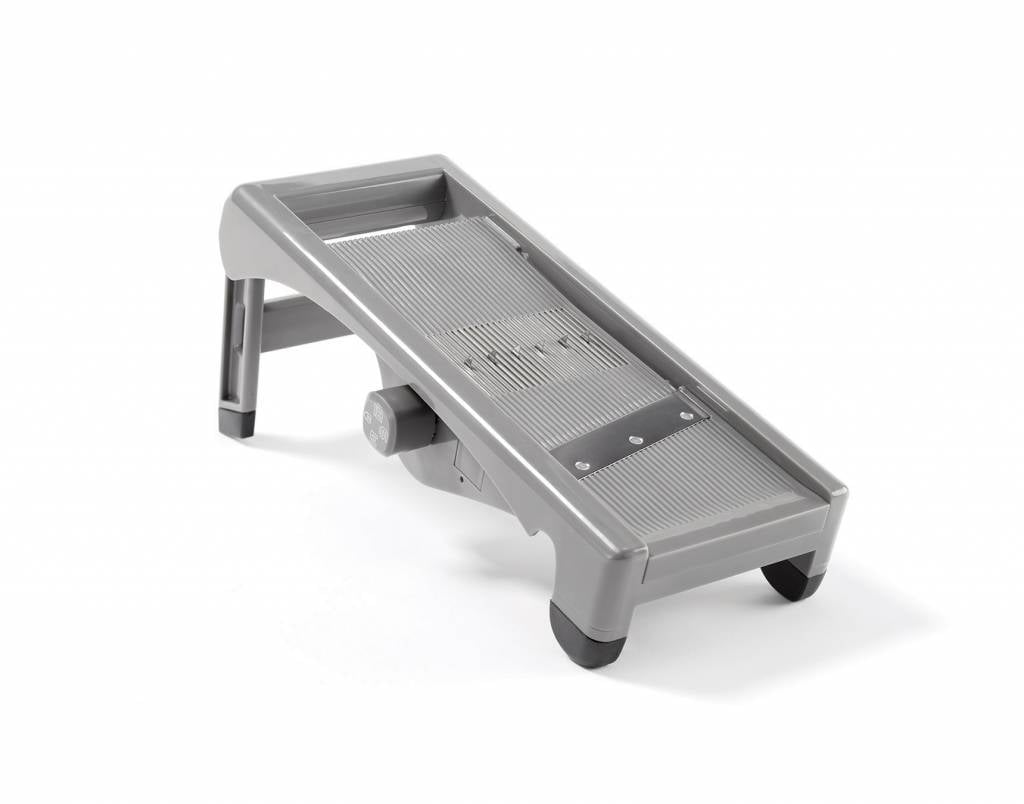 This mandolin has three different size blades that allow for rapidly and safely julienning or thinly slicing vegetables like beets, for example.
39.99 $
SHOP NOW