Ingredients
Chipotle Pepper Marinade
Cilantro and Lime Mayonnaise
Sandwiches
Preparation
Chipotle Pepper Marinade
In a glass dish or a large sealable plastic bag, combine all the ingredients. Add the steak and coat well with the marinade. Cover the dish or close the bag. Refrigerate for 8 hours or overnight. 

Cilantro and Lime Mayonnaise
In an airtight container, combine all the ingredients. Season with salt and pepper. Refrigerate. 

Sandwiches
Preheat the grill, setting the burners on high. Oil the grate.

Remove the meat from the marinade. Season with salt and pepper. Grill for about 2 minutes per side or until the desired doneness. Set aside on a plate and let stand for 5 minutes. Slice thinly against the grain of the meat. Grill the bread for about 1 minute per side.

Brush the bread with cilantro and lime mayonnaise. Place the meat on two loaves and close with the other two loaves. Cut in half to make four sandwiches.
Note
You can find canned chipotle peppers in adobo sauce in grocery stores, in the Mexican food section. Once the pepper can has been opened, store in the refrigerator or freeze in small portions. For spicier meat, double the amount of peppers.
To help you with this recipe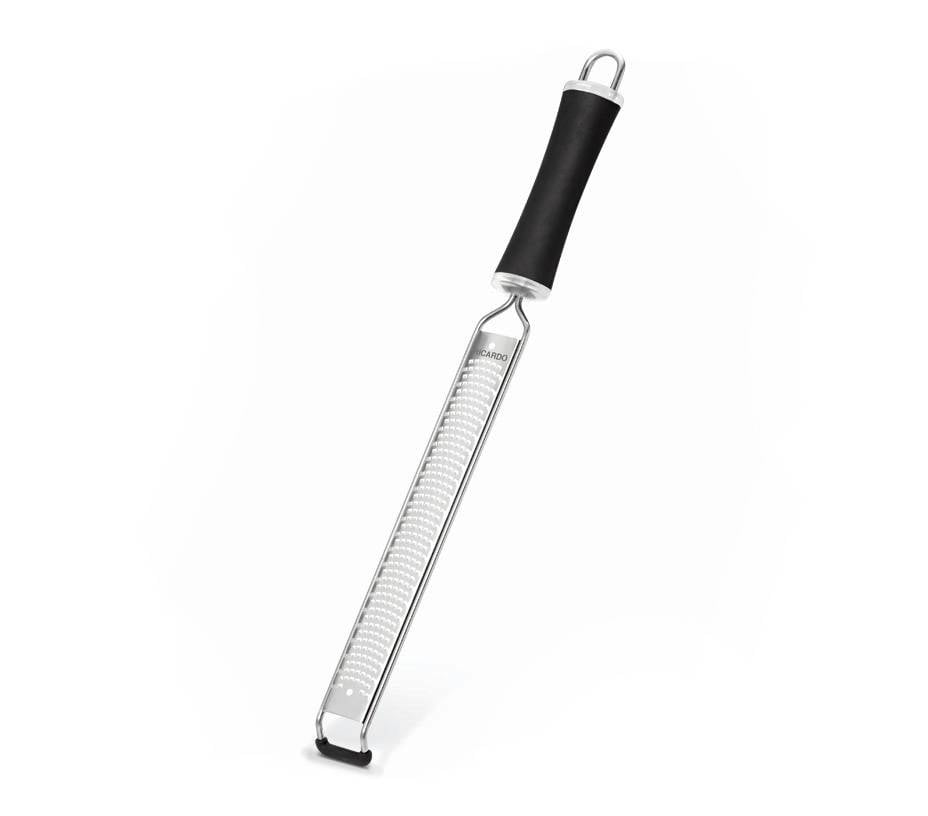 This long stainless steel grater with a fine blade is perfect for grating the zest of citrus fruits, as well as nutmeg or garlic. The handle and the non-slip strip allows for a comfortable and secure grip.
17.99 $
SHOP NOW