Ingredients
Caramelized Onions
Pizza
Preparation
Caramelized Onions
In a large saucepan, sauté the onions in the oil for about 10 minutes or until golden brown. Season with salt and pepper. Let cool.
Pizza
On the rack in the middle position of the oven, place a pizza stone or an upside-down baking sheet. Preheat the oven to 230 °C (450 °F).

Divide the dough into four pieces. On a floured work surface, stretch or roll out a ball of dough into a 23-cm (9-inch) disc. Sprinkle a little cornmeal on the hot pizza stone or place the dough on parchment paper.

With a brush, cover the edges of the dough with oil. Spread a quarter of the caramelized onions over the entire surface and sprinkle with the cheese. Bake one pizza at a time for about 12 minutes or until the crust is golden brown. Remove the pizza from the oven and garnish with the watercress, duck, and figs. Generously season with pepper and drizzle lightly with olive oil. Repeat with the remaining ingredients.
Note
You can replace the Gruyere cheese with fresh goat cheese crumbled directly on top of the hot crust.
To help you with this recipe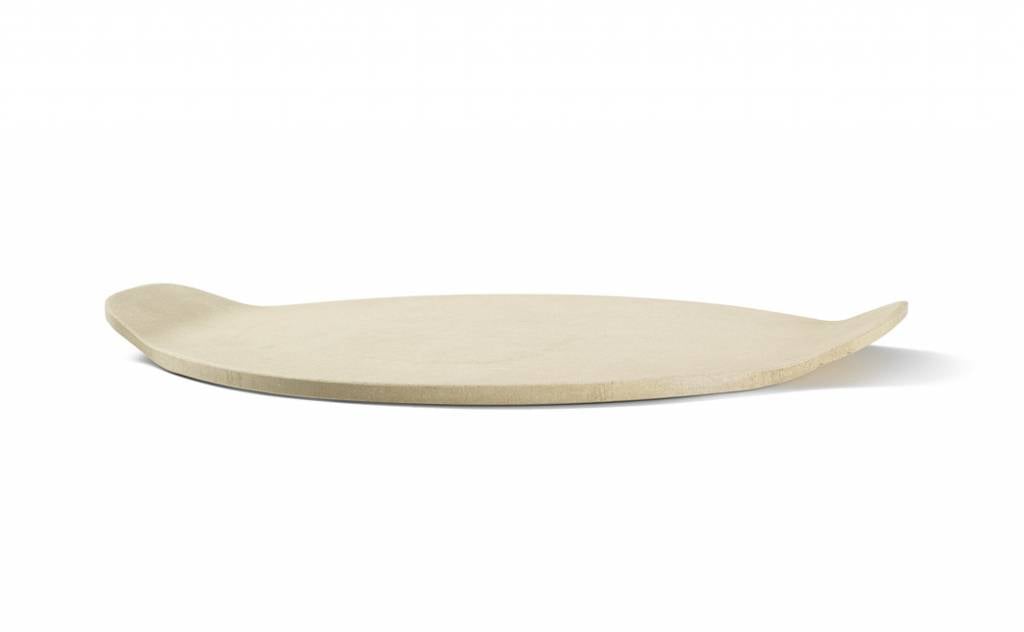 This thick pizza stone can be used in the oven or directly on the barbecue. Convenient built-in handles allow for easy transport to the table.
39.99 $
SHOP NOW