Crispy fried chicken is a cinch to make at home, and this recipe for the comfort food classic is our best ever!
Ingredients
Marinade
Coating
Spicy Mayonnaise
Preparation
Marinade
In a bowl, combine the buttermilk, salt and spices. Add the chicken and toss to coat. Cover and refrigerate for 12 hours.
Coating
In a large bowl, combine the flour, spices and salt.

Preheat the oil in a deep fryer to 325°F (165°C). Line a baking sheet with paper towels.

Remove the chicken from the marinade without letting it all drip off. Dredge the chicken in the flour mixture. Dip for a second time in the marinade and dredge again in the flour mixture, shaking off any excess. Set aside on a baking sheet.

Fry 4 to 5 pieces at a time for 15 minutes. Watch out for splattering. A kitchen thermometer inserted in the centre of a piece of chicken without touching bone should read 82°F (180°C). Drain on the paper towel. Repeat with the remaining chicken.
Spicy Mayonnaise
Meanwhile, in a bowl, combine all of the ingredients. Serve with the fried chicken.
To help you with this recipe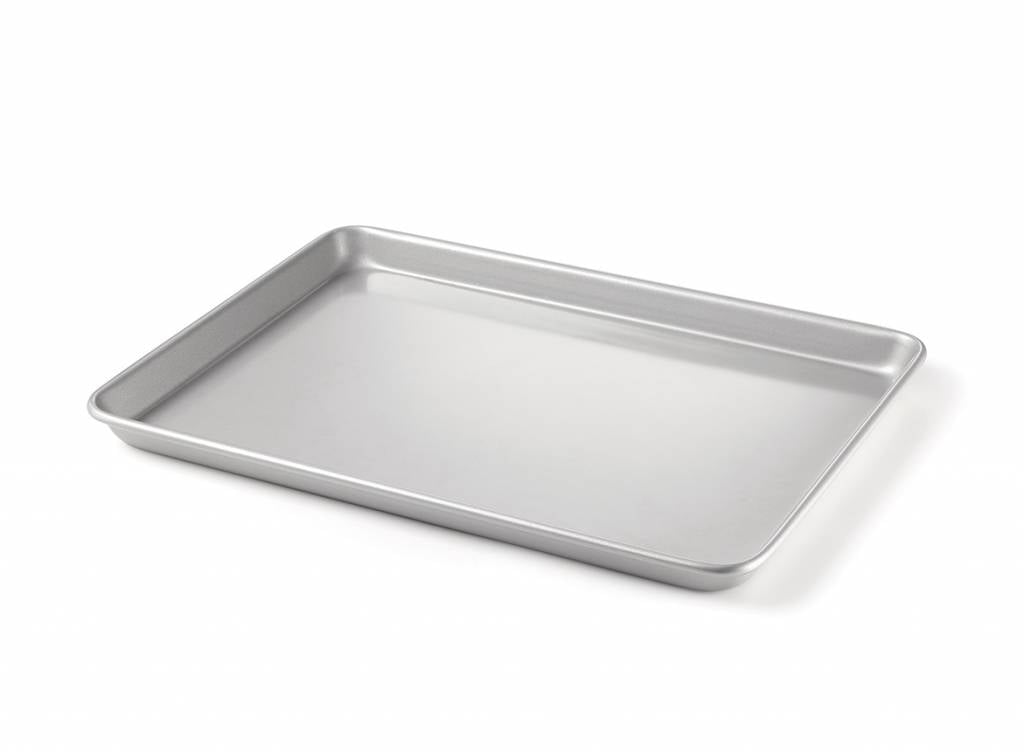 This must-have cooking accessory is perfect for baking cookies, pastries, meat or a whole meal making sheet pan dinner and getting the weeknight meal on the table fast.
25.99 $
SHOP NOW