Wild mushrooms grow in abundance in the territories, making them the perfect ingredient to showcase in this Cream of Wild Mushroom Soup. Mushrooms are truly resilient, surviving well in the harsh northern climate.
Ingredients
Cream of Mushroom Soup
Topping
Preparation
Cream of Mushroom Soup
In a pot over medium heat, brown the mushrooms and onion in the butter. Continue cooking until the mushrooms are caramelized and the juices have completely evaporated. Add the broth, potatoes and dried mushrooms. Bring to a boil.

Cover and simmer about 20 minutes or until the potatoes are tender.

In a blender, purée the soup until smooth. Return to the saucepan. Season with salt and pepper. Keep warm.
Topping
In a large non-stick skillet over medium heat, brown the porcini mushrooms in the butter. Add the remaining mushrooms and cook until they have softened. Season with salt and pepper.

Pour the mushroom soup into bowls. Top with the sautéed mushrooms. Garnish with the fresh herbs.
Note
Try local wild mushrooms in this recipe. Otherwise, use a mix of farmed mushrooms (shiitake, oyster, portobello, etc.) available in most grocery stores.
To help you with this recipe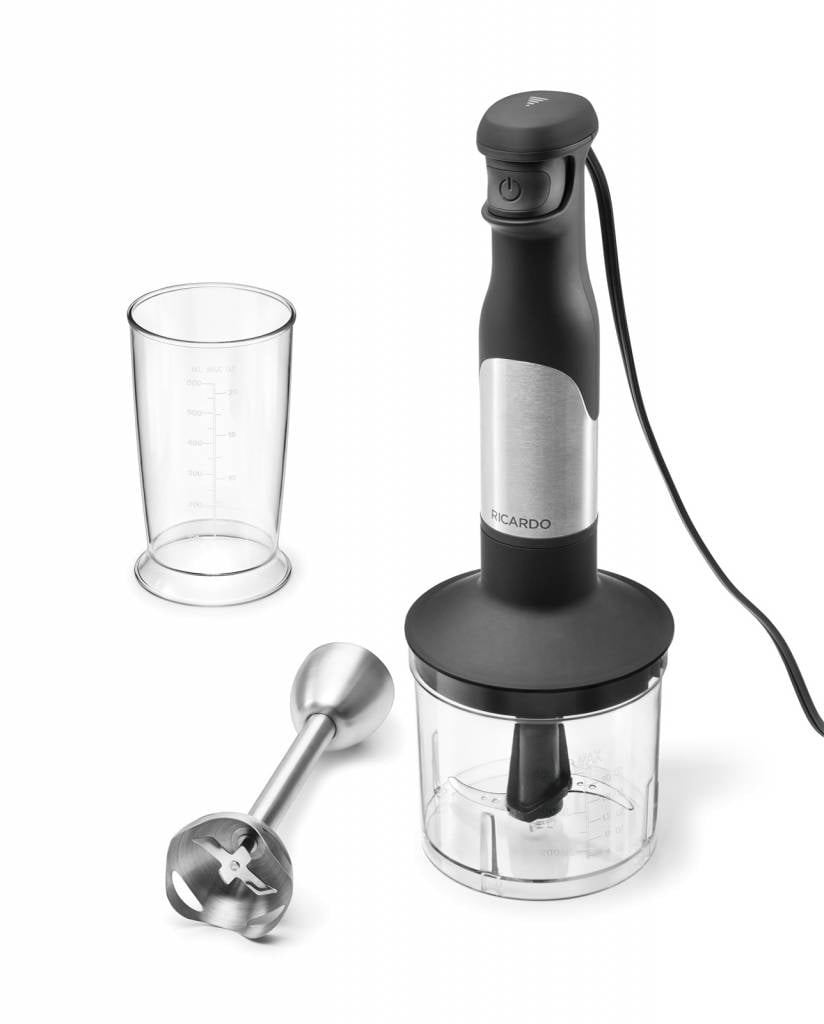 The RICARDO Hand blender features a stainless steel blender shaft that is perfect for making purées, sauces and soups directly in the cooking pot.
69.99 $
SHOP NOW