We flip for a killer cheese board, especially during the holidays (who doesn't, frankly?), but the dependable cocktail-party staple can get tired and repetitive. Our solution? Focus on the accompaniments. Homemade crackers and a tangy condiment.
Preparation
With the rack in the middle position, preheat the oven to 325°F (165°C). Line two baking sheets with parchment paper.

In a small bowl, combine the egg yolk and water. Set the egg wash aside.

In another bowl, combine the seeds. Set aside.

In a food processor, combine the flours, baking powder, salt and spices. Add the water, oil and molasses. Pulse until the dough begins to form.

On a lightly floured surface, knead the dough for 1 minute or until smooth. Shape into 4 discs. Roll out 1 disc at a time, as thinly as possible, into 12 x 8-inch (30 x 20 cm) irregular rectangles. Place 2 rolled-out dough pieces onto each prepared baking sheet.

Brush the dough with the egg wash. Sprinkle each with 2 tsp of the seeds, pressing lightly.

Bake one sheet at a time for 16 to 18 minutes or until golden brown and crisp. Let the crackers cool completely on the baking sheet.

Break into pieces before serving.
To help you with this recipe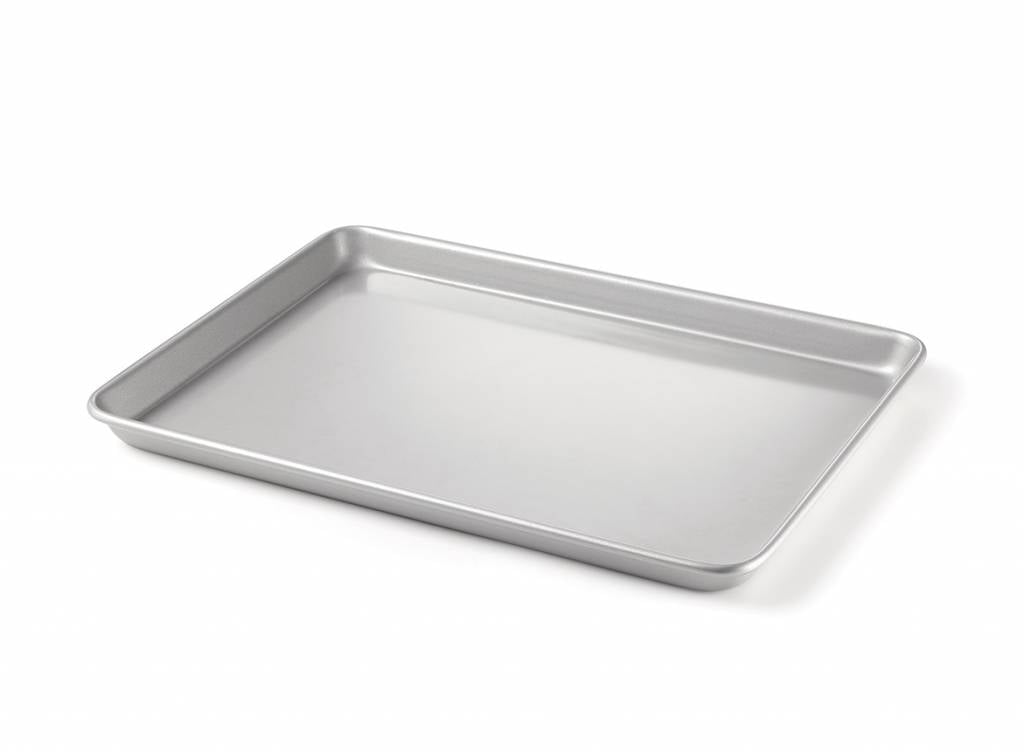 This must-have cooking accessory is perfect for baking cookies, pastries, meat or a whole meal making sheet pan dinner and getting the weeknight meal on the table fast.
25.99 $
SHOP NOW