Best intentions, right? No matter how organized you are, work, social and family commitments on some evenings have you squeezed between a rock and a hungry place. Using ingredients that you can easily pick up on the way home, this flash-in-the-pan fix—darkly aromatic with allspice, turmeric and the salty tang of soy sauce—gets you from door to table on a speed track. The B in this Plan B recipe stands for Best.
Preparation
In a bowl, whisk together the broth, soy sauce and cornstarch. Set aside.

In a large skillet over high heat, add 2 tbsp (30 ml) of the oil. Add the turmeric and allspice, stirring with a wooden spoon. Add the beef and sear for 2 minutes per side. Season with salt and pepper. Set aside on a plate.

In the same skillet over medium-high heat, cook the vegetables in the remaining oil for 2 minutes or until al dente. Add the broth mixture, bring to a boil and let simmer for 2 minutes. Add the beef and mix well to coat with the sauce. Adjust the seasoning.
To help you with this recipe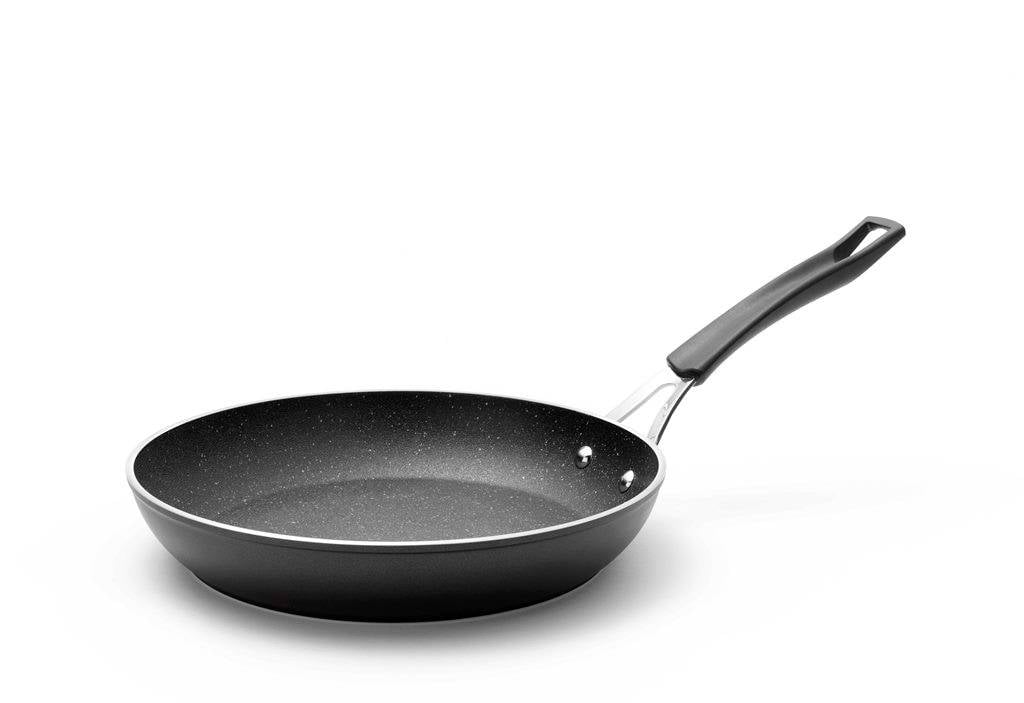 This forged aluminum frying pan is made with The Rock technology, a high-tech process that makes the pan three times more resistant than regular Teflon finish.
61.99 $
SHOP NOW