What to make with excess sourdough starter? This sourdough take on the classic English crumpet!
Preparation
In a bowl, whisk together the starter, sugar, baking soda and salt. Let sit for 10 minutes.

Meanwhile, heat a non-stick skillet over medium-low heat. Butter the inside of a 3 ½-inch (9 cm) ring mould (see note). Butter the skillet. Place the ring mould in the skillet. Pour the crumpet mixture into the mould.

Cook for 5 minutes or until bubbles appear at the centre and the sides are starting to cook through.

Pass a thin blade between the mould and the crumpet to loosen. Using kitchen tongs, remove the ring mould. Using a spatula, flip the crumpet over. Cook for 2 minutes or until the crumpet is nicely golden. Delicious with a pat of butter and jam or maple syrup.
Note
If you do not have a ring mould, you can cook the crumpet in a mini egg skillet.
To help you with this recipe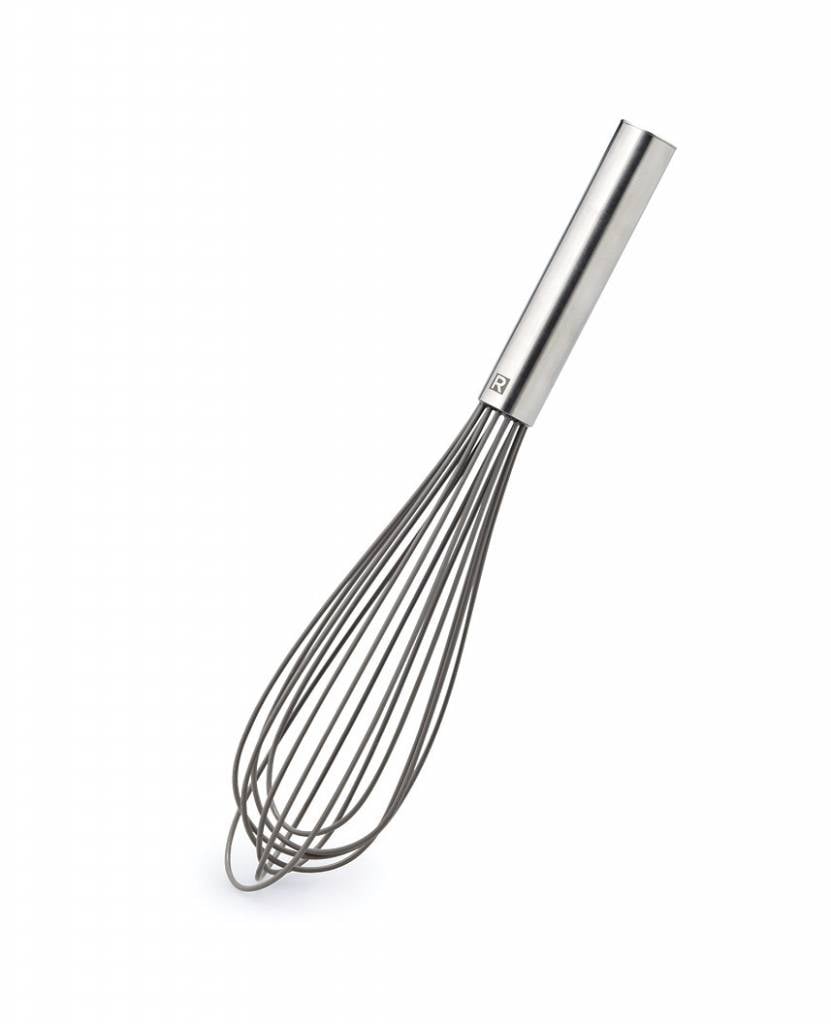 This silicone whisk allows you to whip cream, sauces and eggs efficiently.
12.49 $
SHOP NOW