Ingredients
Dry Rub
Sauce
Toppings
Preparation
Dry Rub
With the rack in the middle position, preheat the oven to 325°F (165°C).

In a bowl, combine all of the ingredients except for the ribs.

On a work surface, use a piece of paper towel to peel off the white membrane from the underside of the ribs. Place the ribs on a baking sheet and generously season with the dry rub, massaging it into the meat on both sides.

Wrap the ribs in foil, placing a maximum of two racks stacked on top of each other per foil packet. Place on a baking sheet. Bake for 2 hours or until the meat is tender.
Sauce
Meanwhile, in a small pot over medium heat, soften the ginger in the butter for 1 minute. Whisk in the remaining ingredients. Bring to a boil and simmer for 5 minutes or until the sauce is syrupy. Season with salt and pepper.

Preheat the grill, setting the burners to medium. Oil the grate.

Unwrap the ribs and grill on the barbecue for 8 to 10 minutes, brushing them with half of the sauce and turning them over regularly. Set the remaining sauce aside until ready to serve.
Toppings
In a small bowl, combine the peanuts, cilantro and green onions. Sprinkle the ribs with the peanut mixture. Serve with lime wedges and remaining sauce.
Note
Tamarind concentrate is harder to find than the paste. Tamarind paste is available in most Asian grocery stores, as well as some supermarkets. To make your own tamarind concentrate, bring ½ cup (125 ml) water to a boil. Remove from the heat. Add 2 oz (55 g) tamarind paste and let soak for 10 minutes. Using a fork, stir to break up the tamarind. Strain through a sieve. This will yield 1/3 cup (75 ml) tamarind concentrate.
To help you with this recipe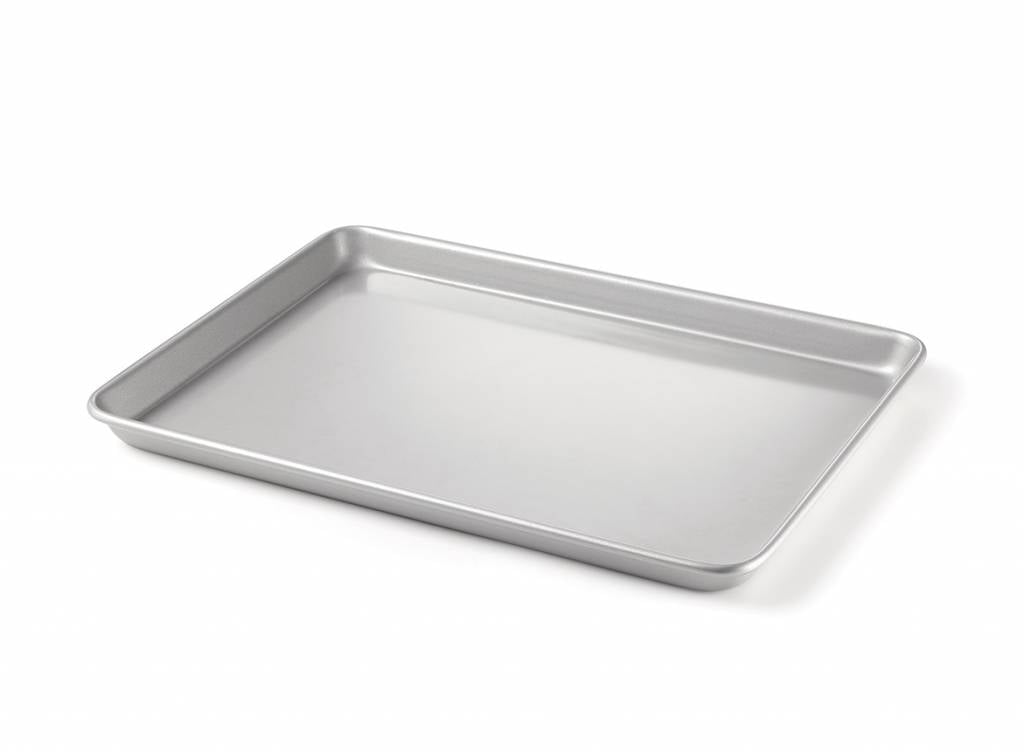 This must-have cooking accessory is perfect for baking cookies, pastries, meat or a whole meal making sheet pan dinner and getting the weeknight meal on the table fast.
25.99 $
SHOP NOW