Ingredients
To prepare in advance
To cook on-site
Preparation
To prepare in advance
In a small container or resealable bag, combine the spices.

In another container or resealable bag, combine the cauliflower, raisins and chickpeas.
To cook on-site
In a skillet over medium heat, soften the onion in the oil for 5 minutes. Add the spice mix and cook for 2 minutes while stirring.

Add the cauliflower mixture, coconut milk and water. Bring to a boil. Simmer for 10 minutes or until the cauliflower is tender. Add more water as needed. Serve with lime wedges and grilled naan bread, if desired.
To help you with this recipe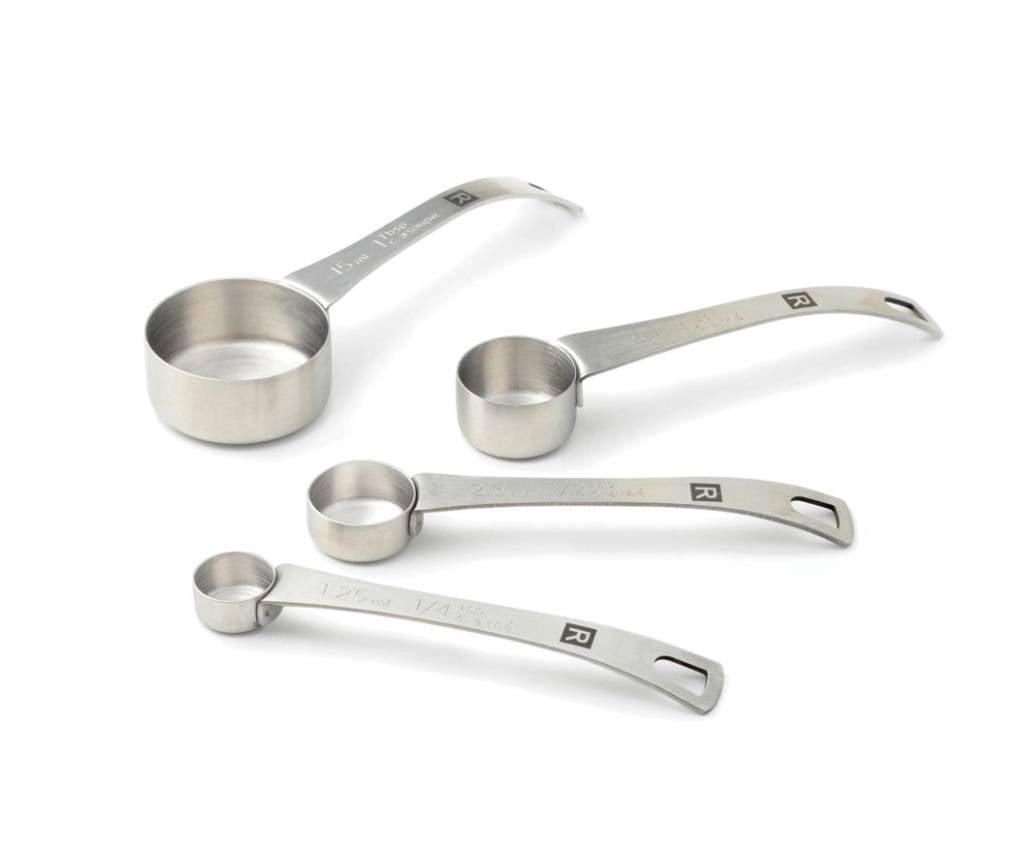 This professional grade quality set of 4 stainless steel measuring spoons will provide precise measurements for liquid ingredients.
17.99 $
SHOP NOW