Preparation
In a bowl, combine the sliced fennel with the fennel fronds, half of the lemon juice and the salt. Let marinate while you prepare the next steps.

Meanwhile, in a large non-stick skillet over medium heat, cook the sausages in the oil for 8 to 10 minutes or until cooked through. Pat dry with paper towels. On a work surface, cut each sausage in half lengthwise. Set aside on a plate.

Meanwhile, in a small bowl, combine the mayonnaise, lemon zest, mint and remaining lemon juice. Lightly season with salt and pepper.

Spread the lemon mayonnaise over the sliced baguette. Top with the lettuce. Place 4 sausage halves on each piece of bread and garnish with the marinated fennel. Sprinkle with mint leaves, if desired.
To help you with this recipe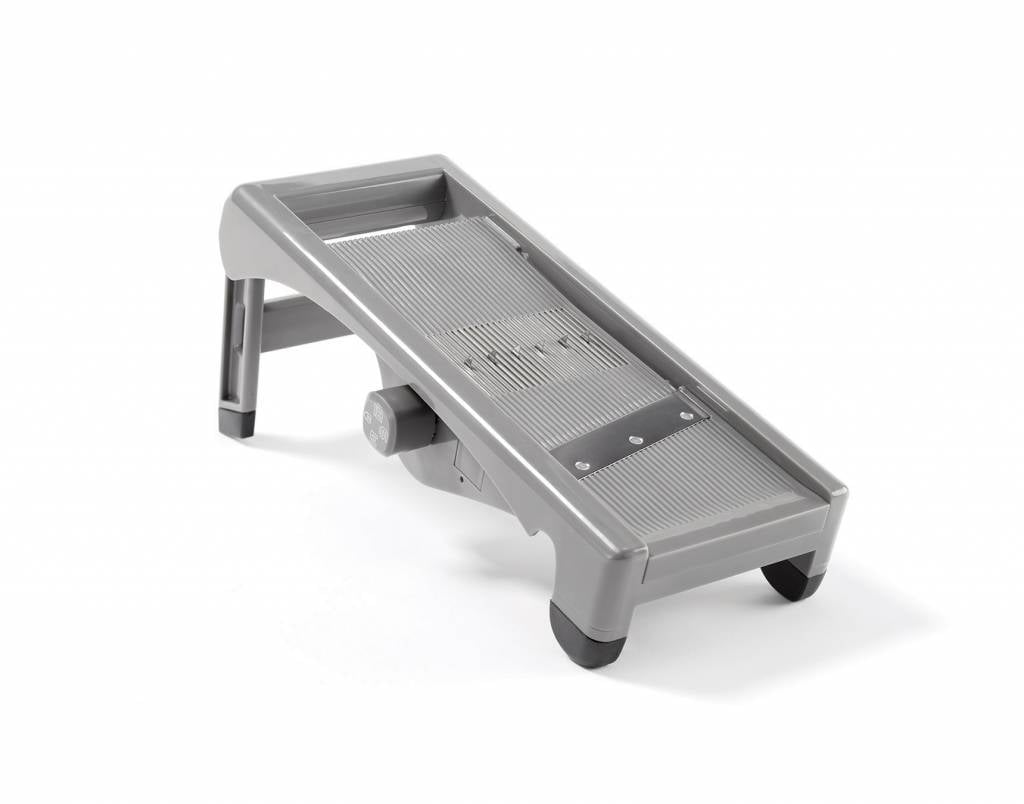 This mandolin has three different size blades that allow for rapidly and safely julienning or thinly slicing vegetables like beets, for example.
39.99 $
SHOP NOW