Preparation
With the rack in the middle position, preheat the oven to 350°F (180°C

In a large bowl, combine the chia seeds with the water. Let sit for 5 minutes.

In another bowl, combine the pumpkin seeds, sunflower seeds, flax seeds and hemp seeds. In a small food processor or coffee grinder, blend half of the seed mixture. Add to the bowl of soaked chia seeds, along with the remaining whole seeds, the oil and salt. Mix until well combined into a smooth paste.

Spread the mixture out on a piece of parchment paper cut to the same size as an 18 x 13-inch (46 x 33 cm) baking sheet. Cover with a second piece of parchment paper. Using a rolling pin, roll the mixture until 1/8 inch (3 mm) thick. Place on the baking sheet. Remove the top piece of parchment paper.

Bake for 25 to 30 minutes or until the crackers are dry and slightly golden. Let cool. Break into large, irregular pieces.

The crackers will keep for 3 weeks in an airtight container at room temperature.
To help you with this recipe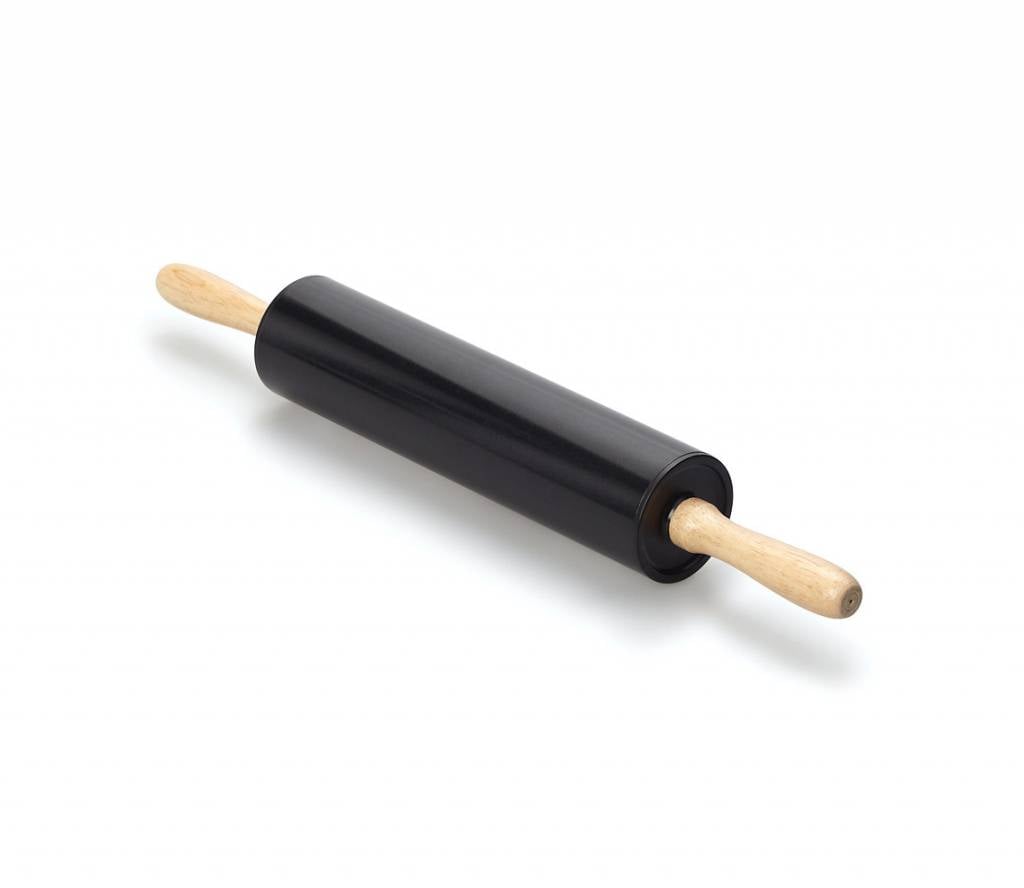 Every good cook should have this rolling pin in their kitchen. It is worthy of professional pastry chefs. This rolling pin is non-stick and solid, and hard wood handles provide stability and comfort.
20.99 $
SHOP NOW