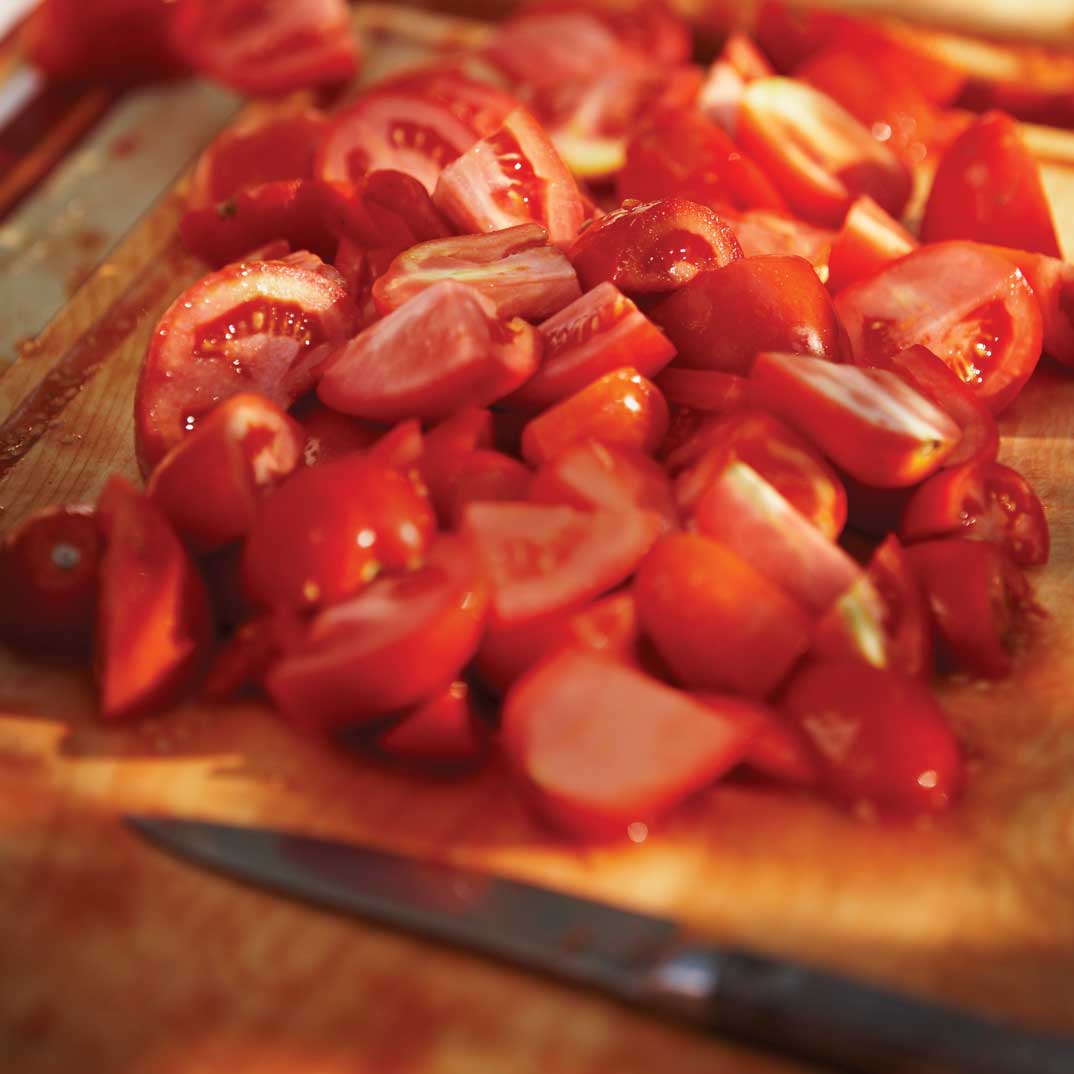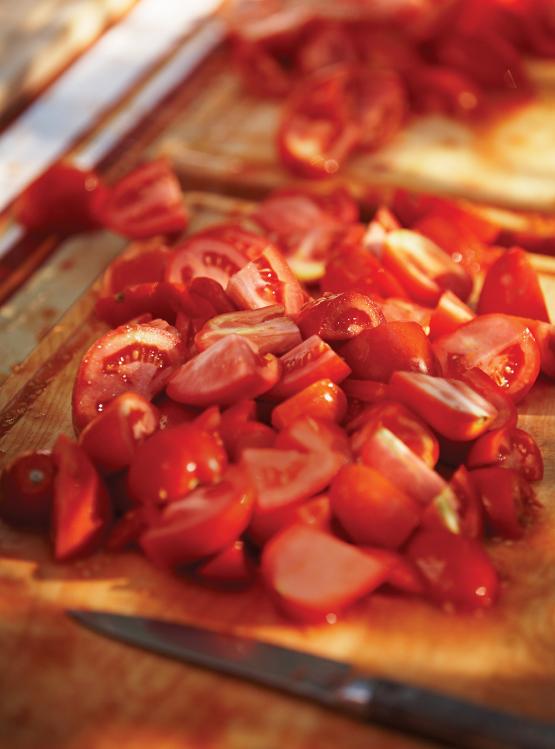 Preparation
In a saucepan, soften the onion, garlic, carrots, and celery in the butter. Season with salt and pepper.

Add the bacon and cook for 2 minutes. Add the meat and brown over high heat, stirring constantly until well crumbled. Season with salt and pepper.

Add the remaining ingredients and bring to a boil. Simmer over low heat for about 2 hours and 30 minutes, stirring frequently. Adjust the seasoning. Serve over pasta or zucchini or use this recipe to prepare our delicious Mushroom Bolognese Lasagna.
Note
Remember ...
If you want to can your meat sauce, the only recommended way to do it is with the pressure cooker (commonly called Presto). For more information on this topic, see the Bernardin website www.homecanning.com/
Good with...
Preparation time: 15 min
Total: 1 h 10 min