In our version of the classic Hawaiian poke bowl, we've replaced the mango with pineapple, and the flavours of the roasted cashews mingle well with the hoisin sauce, a key ingredient in our tuna marinade. Add sriracha mayo, Thai basil leaves and serrano peppers for a well-rounded bowl filled with flavour and texture.
Ingredients
Rice
Tuna
Sauce
Bowl
Preparation
Rice
Rinse the rice under cold water until the water runs clear. Drain well.

In a pot, bring the rice, water and salt to a boil. Cover and cook over low heat for 15 minutes or until the water has been completely absorbed by the rice. Remove from the heat and let sit, covered, for 10 minutes (see note).

Drizzle with the rice vinegar and mirin, stirring to coat the rice. Spread the rice out on a baking sheet, stirring gently. Cover with plastic wrap and set aside while you prepare the remaining ingredients.
Tuna
In a bowl, combine all of the ingredients and stir to coat the fish. Let marinate for 15 minutes in the refrigerator.
Sauce
In another bowl, whisk together all of the ingredients until smooth.
Bowl
Divide the rice among four bowls. Garnish with the tuna, pineapple, cabbage, cashews, cucumber, chili pepper and basil. Serve with the sauce.
Note
The rice can also be prepared in a rice cooker following the manufacturer's instructions.
To help you with this recipe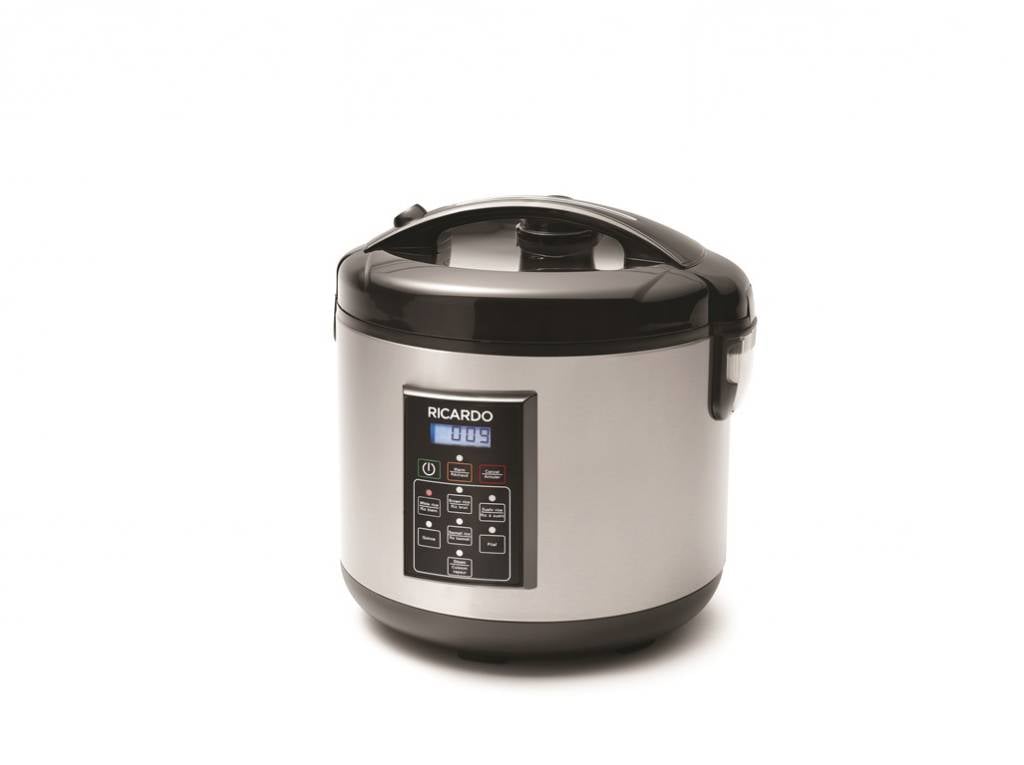 This rice cooker is perfect for cooking white, brown, sushi and basmati rice, as well as barley and quinoa, in both small and large quantities.
69.99 $
SHOP NOW