Ingredients
Turkey
Barbecue Sauce
Assembly
Preparation
Turkey
In a bowl, combine the brown sugar, paprika, salt and pepper.

Place the turkey breast in a glass dish, skin-side up. With your fingers, carefully loosen the skin from the flesh without removing it. Drizzle with the vinegar. Rub some of the spice mixture between the skin and flesh. Rub the remaining spice mixture over the entire turkey breast. Cover and refrigerate for 8 hours or overnight.

Preheat half of the grill, setting the burners to high.

Drain the turkey breast and place in a foil dish. Add the beer and cover with foil. Place the dish on the side of the barbecue that is off. Close the lid and cook for 2 hours, maintaining the barbecue temperature at 500°F (260°C), until the meat is fork-tender and the internal temperature reaches 165°F (74°C). Remove from the heat.

Let rest for 15 minutes. Remove the turkey from the dish. Shred the meat, removing all the skin and bones. Place the meat in a large bowl. Add 6 tbsp (90 ml) of the cooking juices. Mix well.
Barbecue Sauce
Meanwhile, in a bowl, combine all of the ingredients. Refrigerate until ready to serve.
Assembly
Toast the hot dog buns. Spread with the barbecue sauce and fill with the shredded turkey, cucumbers and onion.
Note
Since turkey meat is very lean, we are using a half breast with bone and skin to keep the meat juicy as it slow cooks on the barbecue, but a boneless turkey breast will also work well.
This recipe can easily be doubled. You can also try serving the pulled turkey and barbecue sauce in hamburger buns, tacos or tortilla wraps.
To help you with this recipe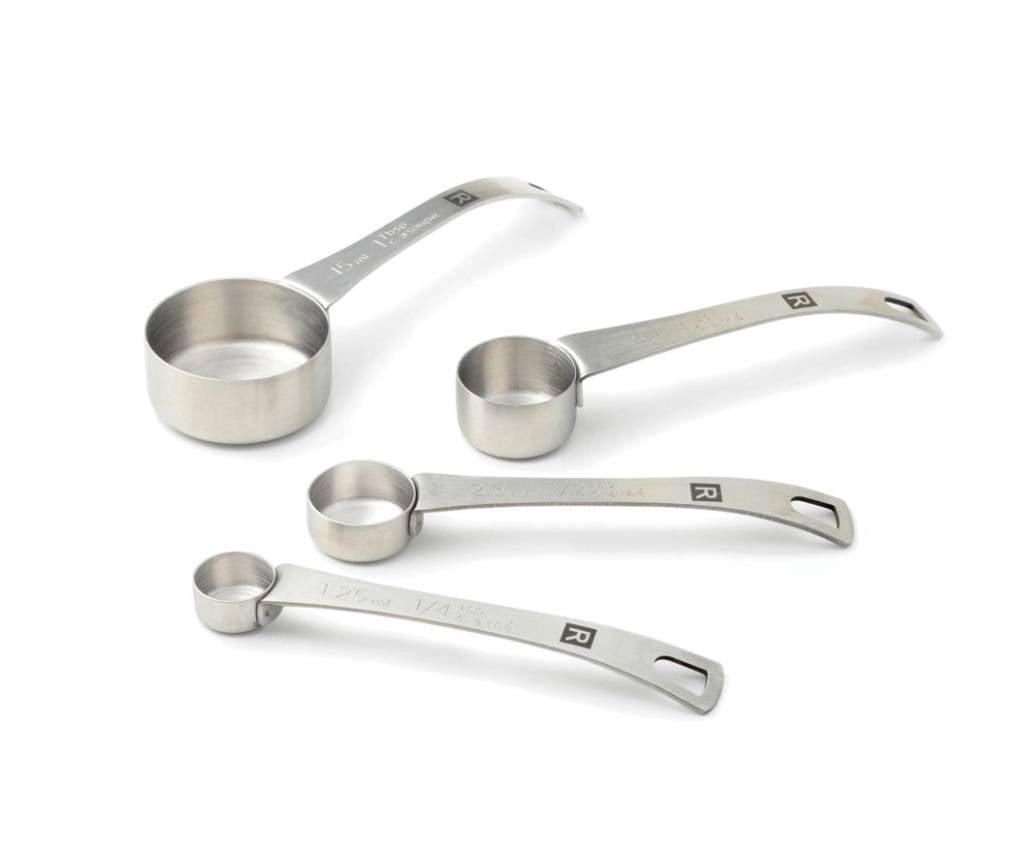 This professional grade quality set of 4 stainless steel measuring spoons will provide precise measurements for liquid ingredients.
17.99 $
SHOP NOW