1. Zucchini Lime Muffins
These zucchini muffins have a dual identity. For breakfast, you can eat them as is, and for dessert, they're incredible with lime icing. Everyone will be pleased—twice!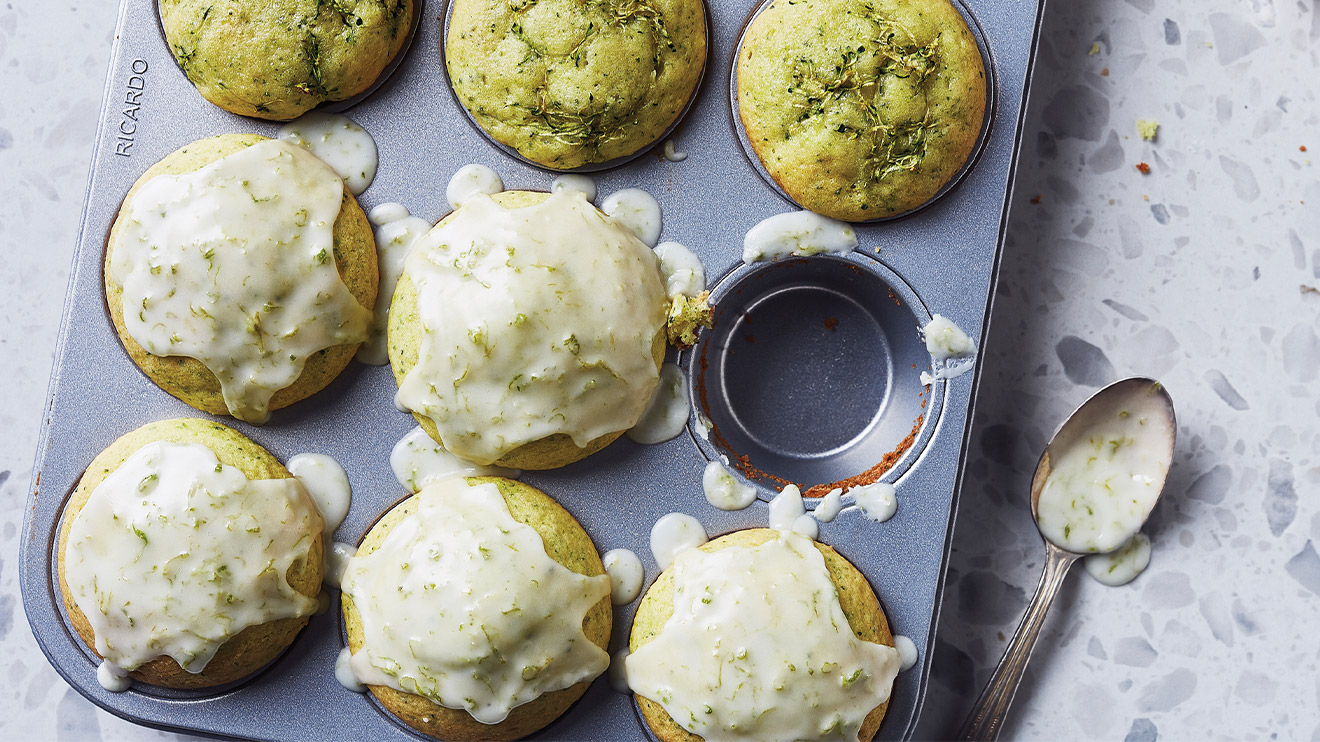 2. Pastry Cream Crostata
This multi-purpose pie is ideal for entertaining in the evening or for Sunday brunch. The filling, between two shortbread crusts, consists of a mixture of eggs, milk, raisins, vanilla and citrus zest. A slice of this dessert goes equally well with a glass of milk, a strong espresso or a glass of white wine.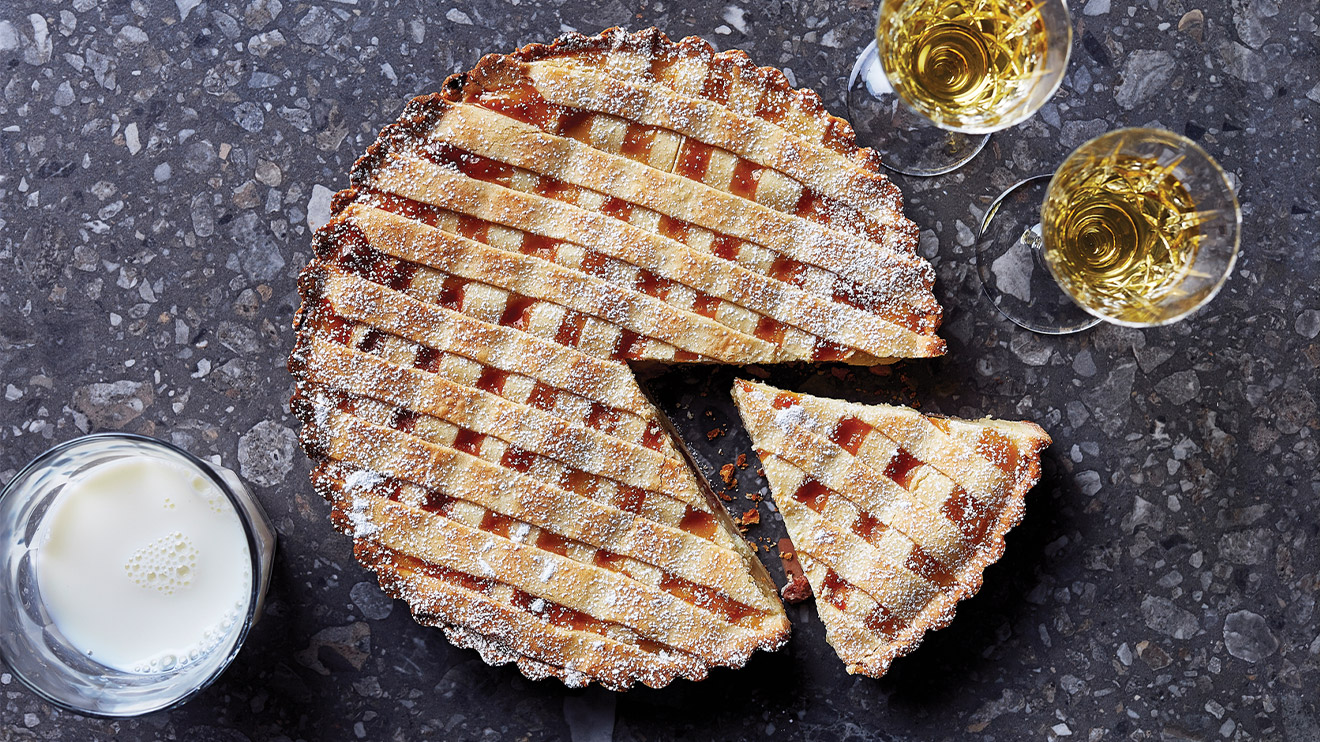 3. Rustic Nectarine, Peach and Apricot Tart
Bursting with fruit, this tart is a great way to enjoy the season's bounty. The crust is easy to make, and it doesn't even have to be perfect. For dessert, serve it while it's still hot with a scoop of vanilla ice cream. For breakfast, pair it with your favourite yogurt.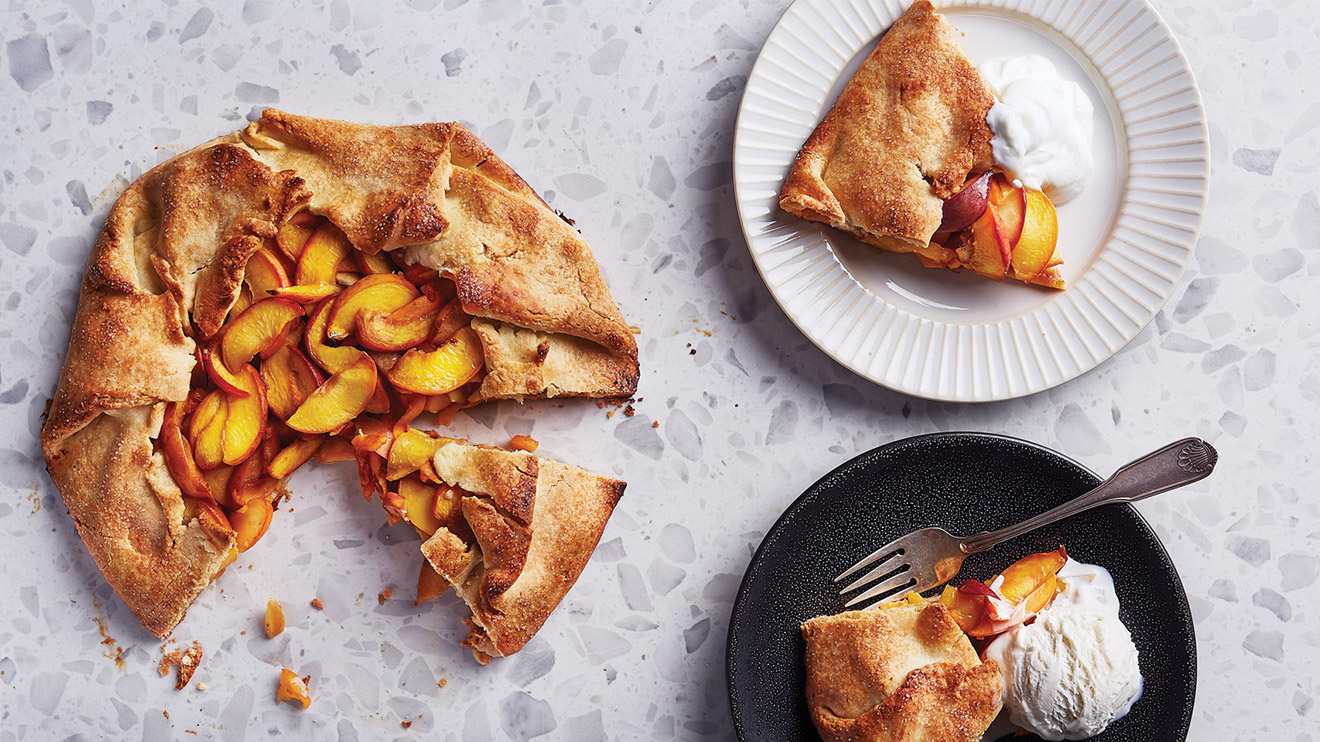 4. Small Plum Cakes with Breakfast Cereal Crumble
This dessert nicely balances fruit and fibre. The plum cake is super-light and will satisfy anyone's fruit cravings. The crumble is made of bran cereal, almonds and maple syrup—a combination of nutritious ingredients that can provide a boost in the morning, or a sweet ending to the day.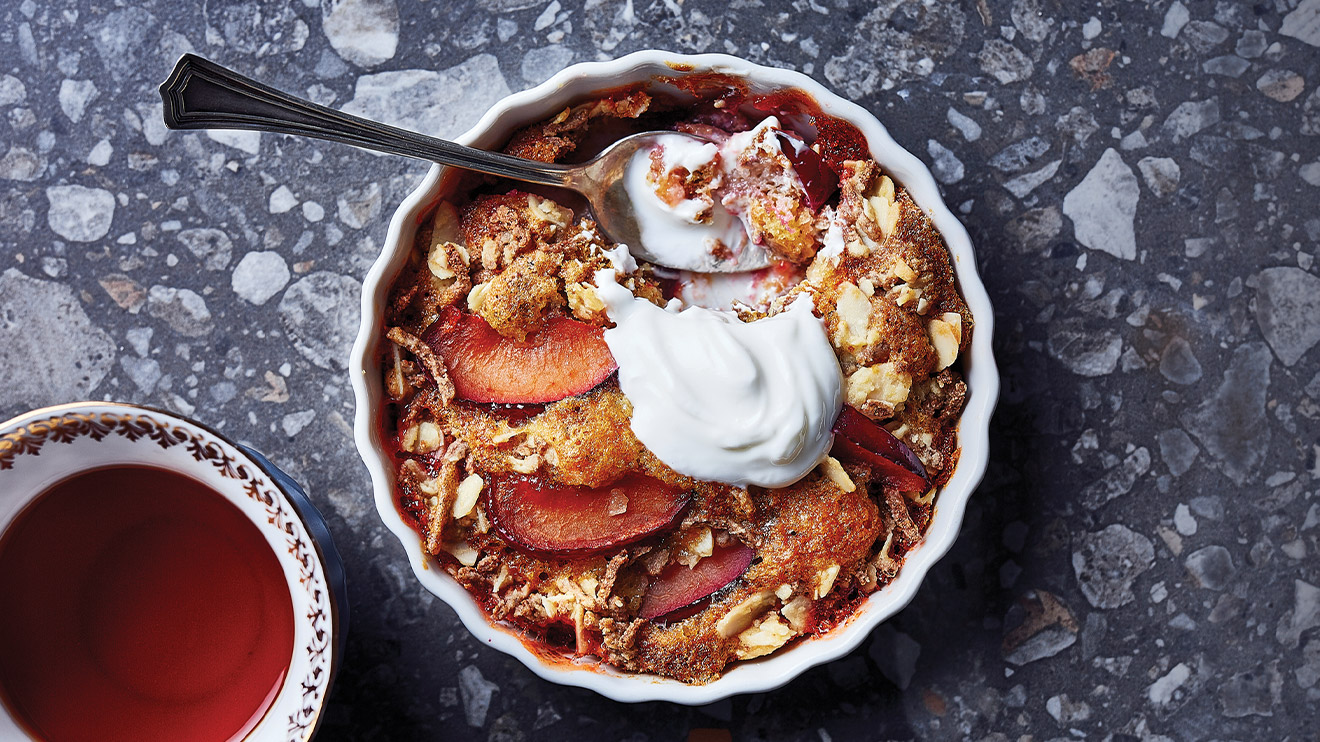 5. Sweet Potato and Molasses Cookies
These sweet-potato treats look like cookies, but their texture is more like a cake. The mashed sweet potato makes them so smooth, and the iron-rich molasses gives them a ton of flavour. All of which means these cookies are perfect for dessert or a snack.