Ricardo's recipe: Meat pies (Tourtières) 


Preparation
In a large saucepan, soften the onions and garlic in the oil. Add the meat and continue cooking for about 15 minutes, stirring to crumble the meat. Season with salt and pepper. Add the remaining ingredients and cook, stirring frequently, for about 45 minutes or until the potatoes begin to fall apart. Let cool. Adjust the seasoning. Cover and refrigerate for 4 hours or until completely chilled.

With the rack in the lowest position, preheat the oven to 190 °C (375 °F).

Line six 23-cm (9-inch) pie plates with pastry. Cover with the cooled meat mixture. Cover with a second crust. Make an incision in the centre. Press the lip the seal with a fork or your fingers. Bake for 50 minutes to 1 hour or until the crust is golden brown.
Note
A good tip
Count about 454 g (1 lb) ground meat per pie. It's easy to remember and it allows you to make the desired amount of pies. You only have to taste the cooked meat mixture to adjust the seasoning, if needed.
To help you with this recipe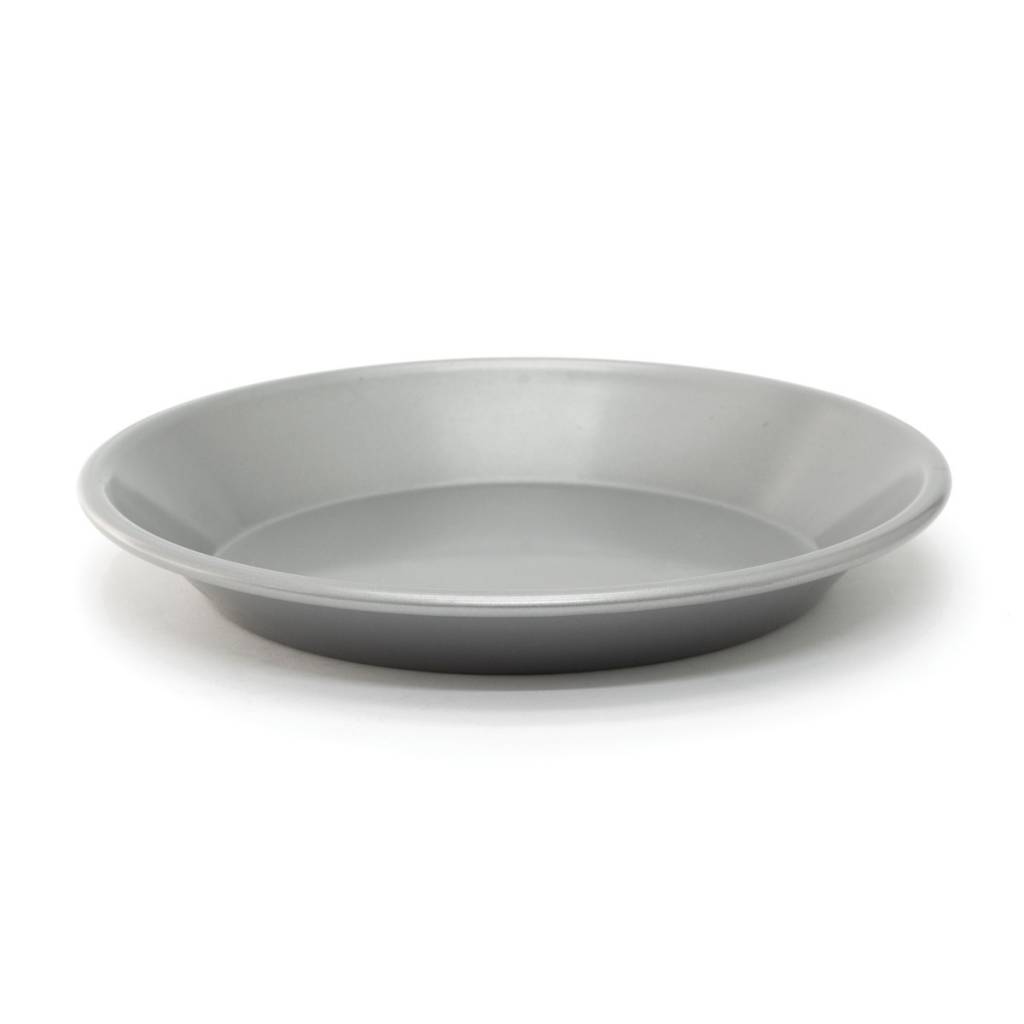 This RICARDO deep pie plate is not only perfect for baking traditional double-crust apple pies, but also chicken pies and meat pies. Its deep bottom allows for ample filling, and its durable coating ensures even cooking and a nice crispy crust.
15.99 $
SHOP NOW