1. Anchovies in oil
Use these tiny fish in moderation, as they are very salty. Wrapped around an olive, it makes for a great bite. Anchovies also have a place with potatoes. And let's not forget about this pasta salad with garlic, lemon and anchovies!
2. Roasted red bell peppers
You'll find this popular garden vegetable trapped in a jar. This antipasti is king when it comes to garnishing sandwiches, enhancing couscous or making a spread.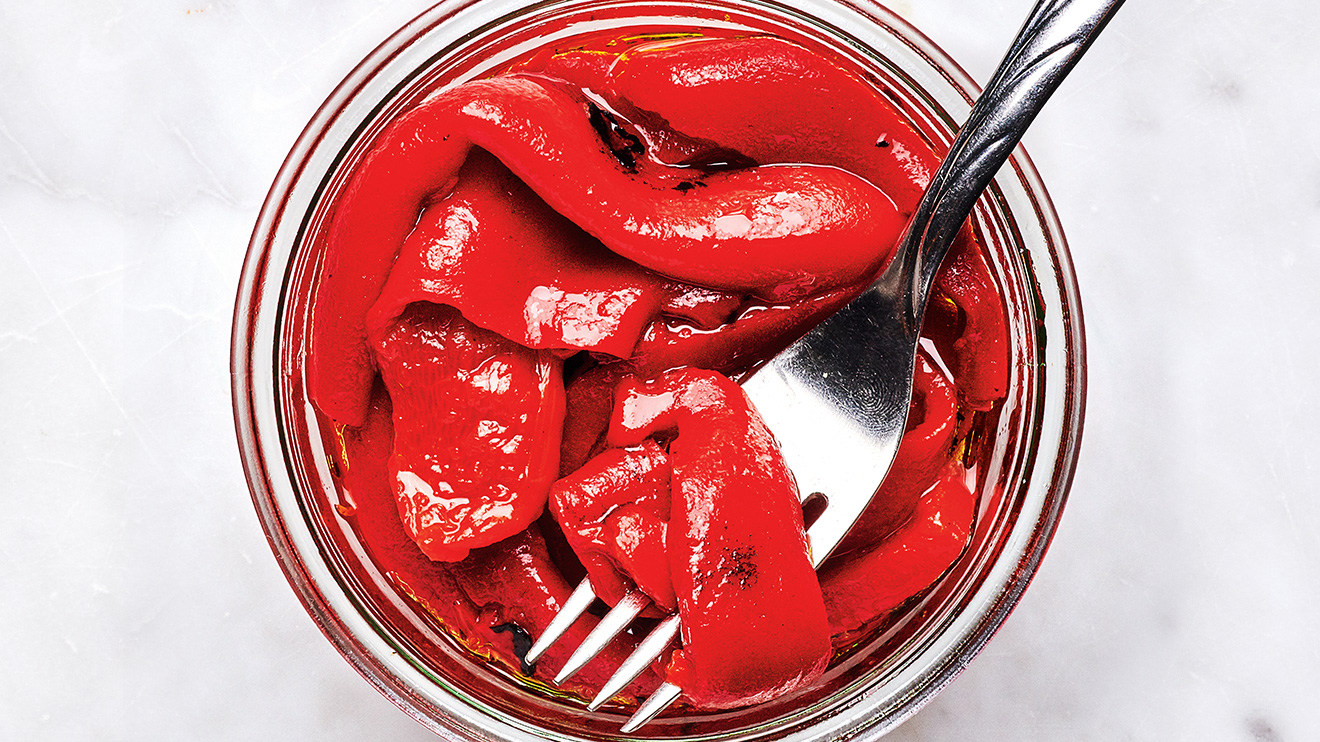 3. Olive oil
It's the must-have golden liquid for summer. Add a drizzle as a finishing touch to a salad brimming with fresh veggies from the garden or on a pasta dish.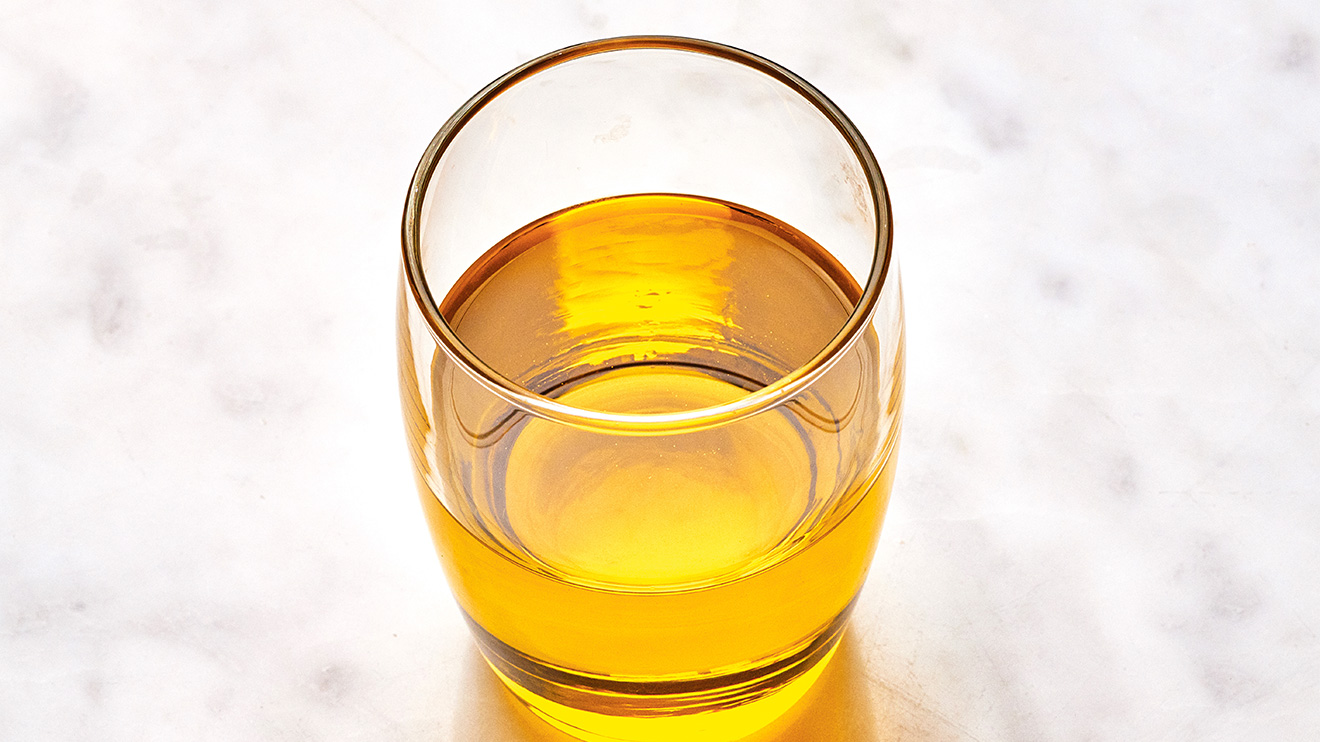 4. Capers
These tangy little wonders give salad dressings and mayonnaise a kick. And what can we say about their big brother, the caper berry? Surprisingly delicious.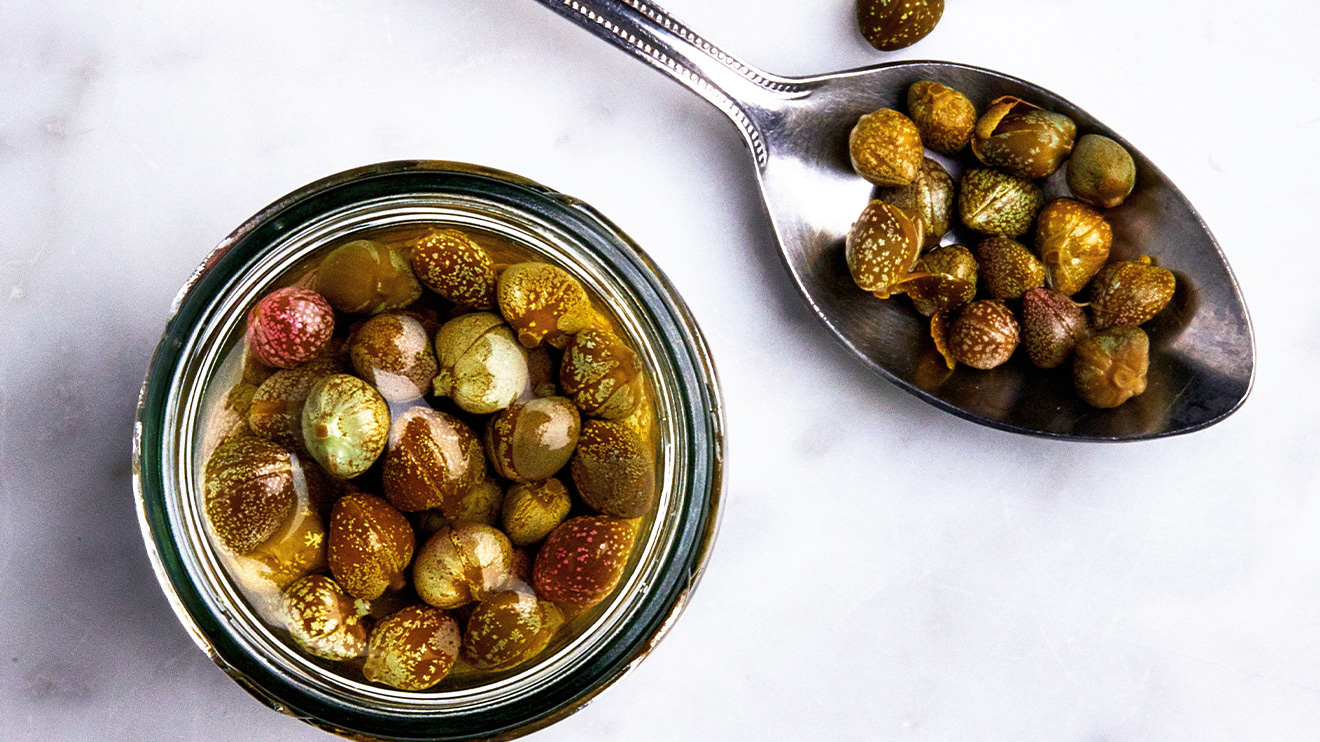 5. Harissa
Just what your summer needs: The hot pepper brings the right amount of heat to any power bowl or hummus. And it'll be a surefire hit in this vegetable tagine.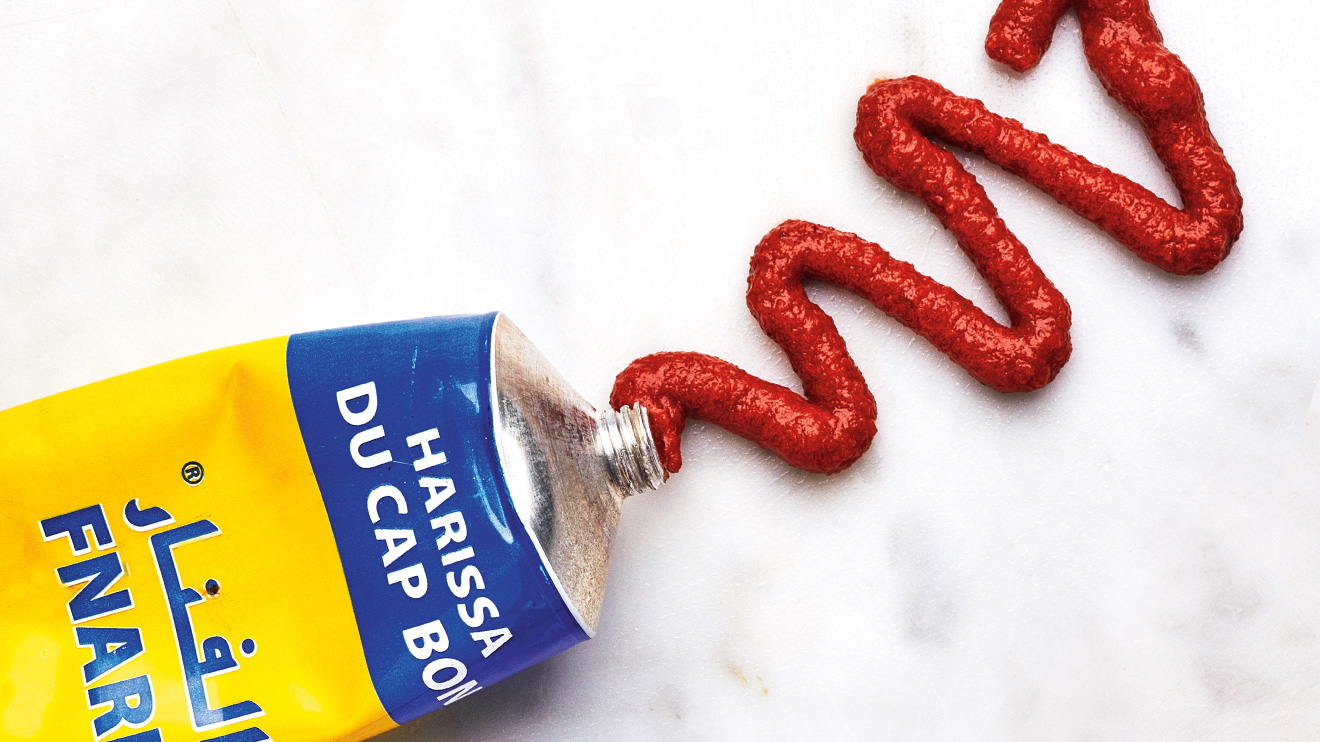 6. Kalamata olives
This Mediterranean fruit, which takes its name from the city of Kalamata in Greece, charms just as much in the form of a tapenade as it does in a pesto or when eaten whole.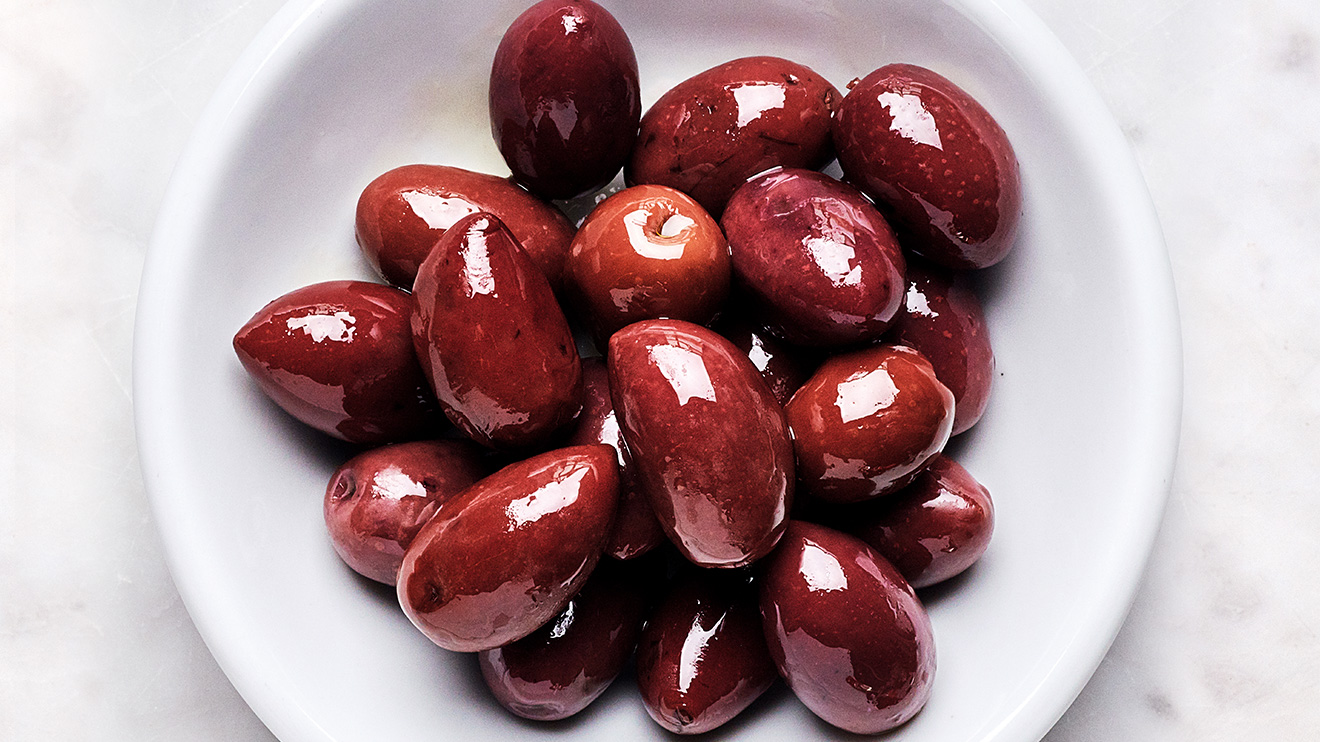 7. Wine vinegar
It is simply magical in summer salads. Be sure to use it in moderation, however, as it can overpower a salad dressing. You can even use it in sauces to enhance the flavour of meat and fish.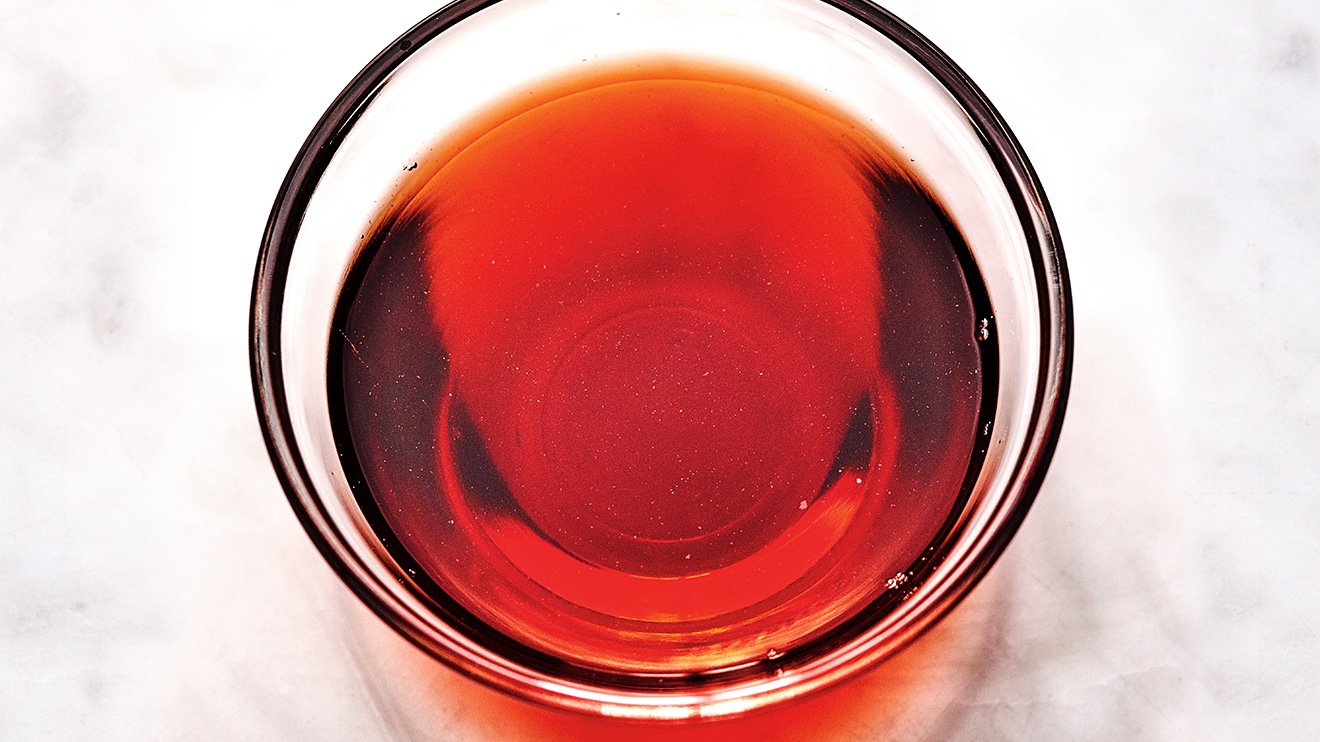 8. Marinated artichokes
These meaty hearts are just sublime with bruschetta and dips. We also enjoy them in a panini or on a pizza.