Chef's quote
"The idea of wasting as little as possible drives my creativity. I like to work with parts of ingredients that we would normally discard, like vegetable peels. Sometimes when I'm making a recipe, I even run short of kitchen scraps!" - Charles-Antoine Crête, co-owner and executive chef at Montreal's Montréal Plaza
1. In a broth
When you're in the middle of runny-nose season, the best remedy is a nice homemade broth. Now you have a good reason to start simmering that New Year's Eve turkey carcass. Get out the saucepot!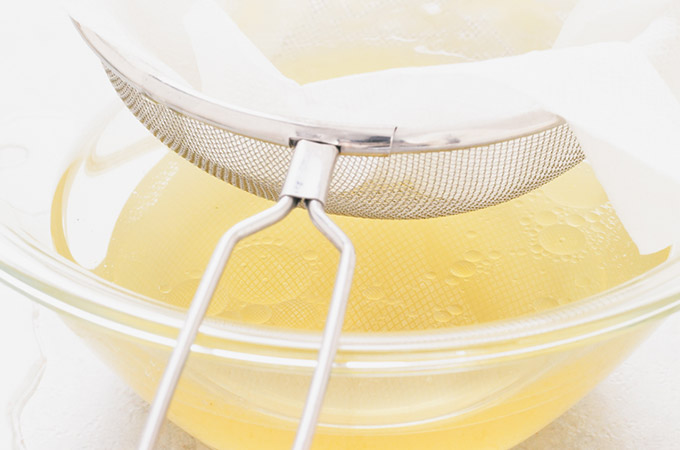 2. On a whim
Turkey meat is a true companion for soups, sandwiches and salads. If the cold weather has you dreaming of a sandy beach, why not try this recipe for turkey quesadillas? We love Latin American cooking traditions!
3. Freeze it
It's no fun when your leftover turkey freezes into one solid block. Instead, shred it and freeze the pieces on a baking sheet. If you get a notion to make turkey chili, it'll be easy to take out just the amount you need.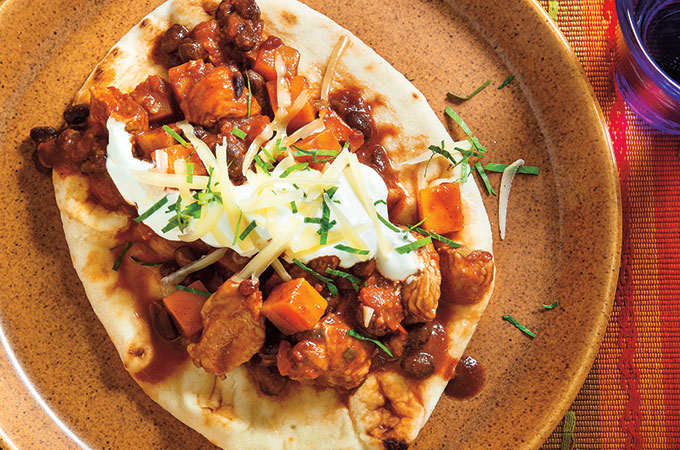 4. In rice
Is your New Year's resolution all about exploring different parts of the world? Get going with this Indian-spiced recipe!