1. Grilled Beef Tacos with Sweet Potatoes


These beef tacos, marinated to perfection, are absolutely flavourful. Get the recipe.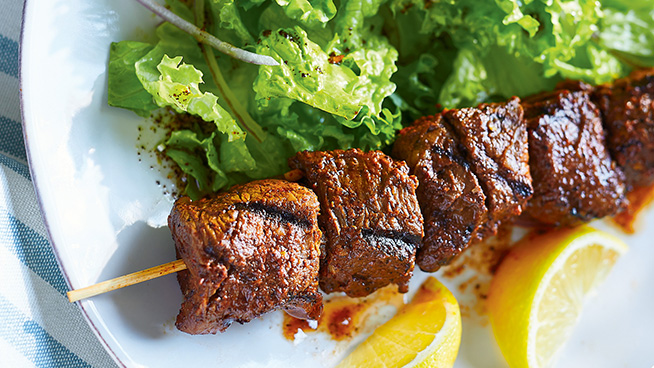 A beautiful, flavour-rich skewer you can make on a weeknight? It's possible! Get the recipe.
3. Grilled Beef Ribs Smothered in Cola Barbecue Sauce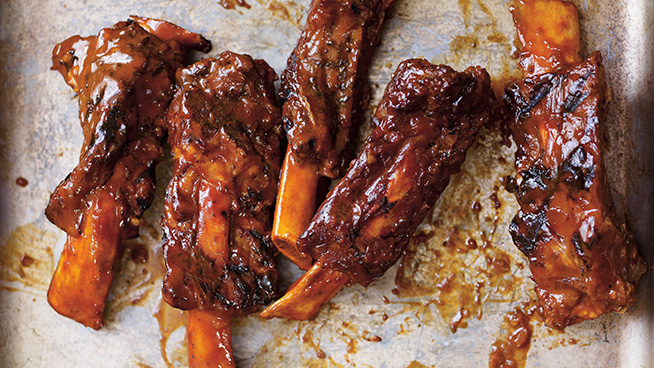 Swap the pork for beef and you've got these deliciously messy, fall-off-the-bone ribs. (Grab those napkins!) Get the recipe.
4. American-Style Double Cheeseburgers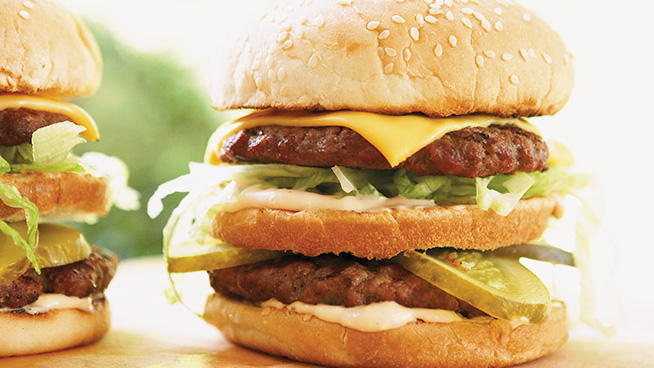 No, these burgers didn't arrive here via Uber Eats; they were made right at home. Get the recipe.
5. Grilled Beef and White Bean Salad with Parsley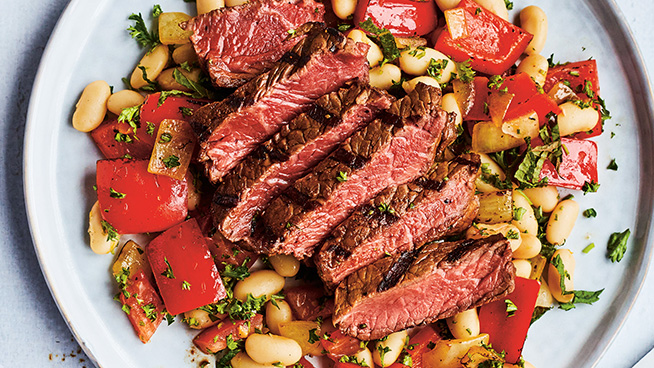 What's summer without a nice grilled steak? Get the recipe.
6. Grilled Beef Tenderloin with Olives and Chorizo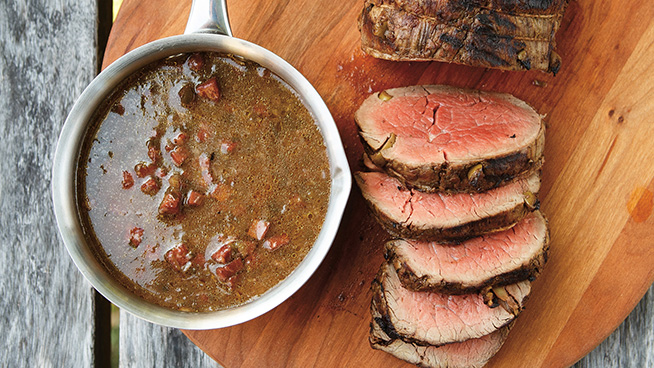 This grilled beef tenderloin is studded with green olives, so you'll get a taste of brininess with each bite. Get the recipe.
7. Chipotle-Marinated Skirt Steak on Naan Bread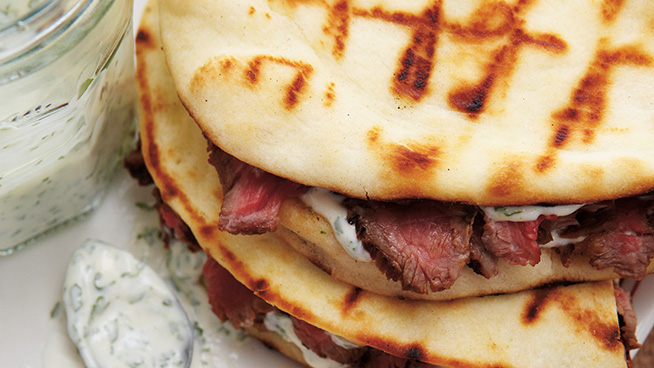 Serve this deliciously spicy steak between two pieces of naan, and lunch is served! Get the recipe.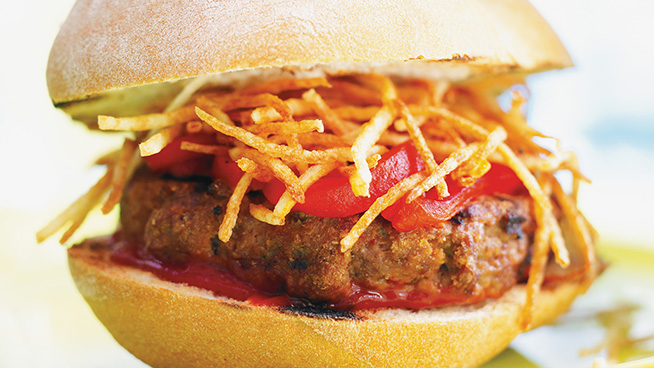 You don't have to hit Miami to get a taste of a frita cubana. Get the recipe.
9. Korean-Style Beef and Kiwi Skewers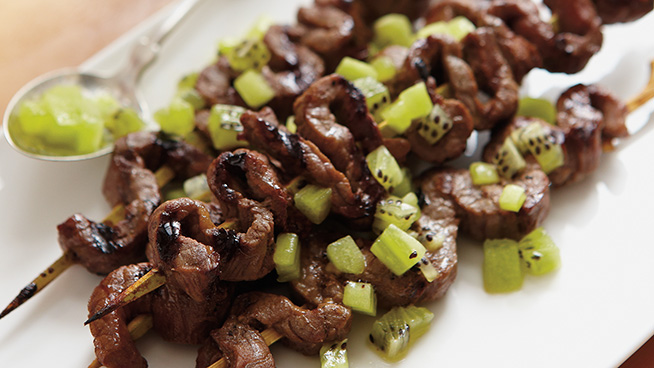 These sweet, spicy, umami-rich skewers fire on all cylindres. Get the recipe.
10. Flank Steaks with Chimichurri Sauce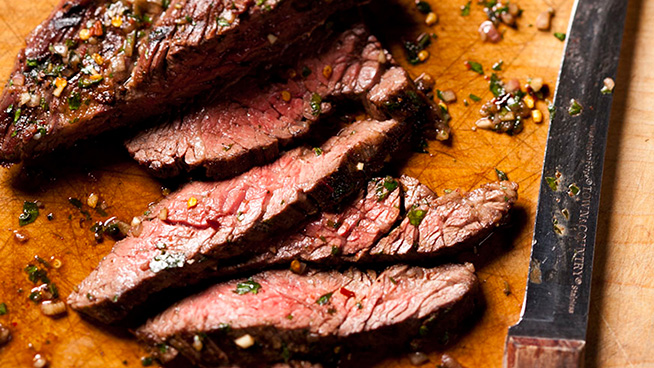 The chimichurri acts as both a marinade for the steak and a dipping sauce! Get the recipe.