1. Italy: Fried Zucchini and Mint Salad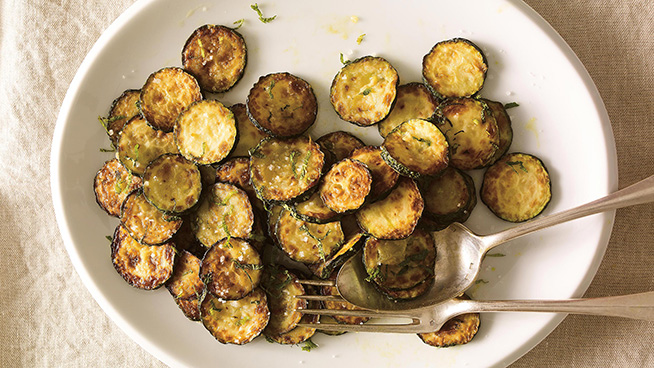 This delicate starter starring summer squash is known as zucchinne alla scarpece in Italy. It's simply pan-fried zucchini topped with mint and vinegar. It boasts very few ingredients, but packs a punch of flavour! Get the recipe.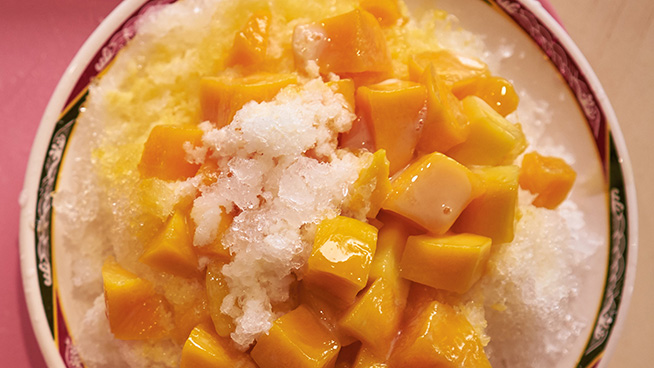 There are variations of shaved ice the world over, but this Taiwanese mangguo baobing with coconut milk and mango will become your new favourite. Get the recipe.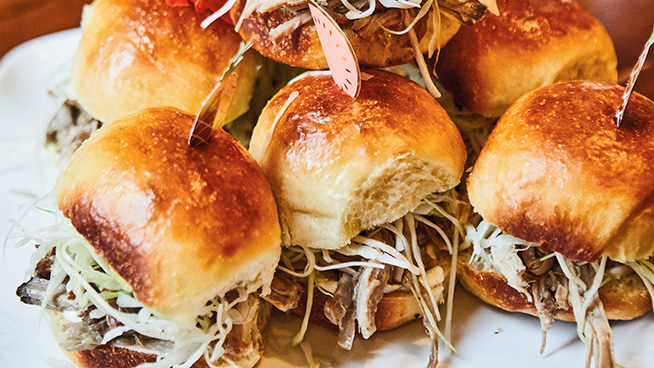 The word kalua literally means "to cook in an underground oven" in Hawaiian, but this slow cooker version means you can make this succulent pork dish for your at-home luau. Best served as a slider in a sweet Hawaiian roll. Get the recipe.
4. Croatia: Grilled Octopus Salad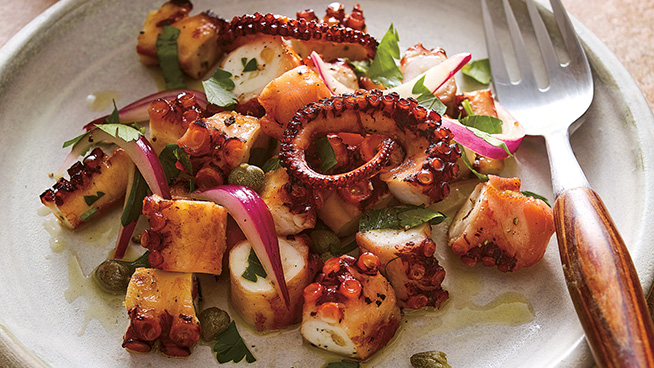 While having to manipulate and clean an octopus may not sound very tempting, we promise: One taste of this Croatian-inspired octopus salad—pan-fried to crispy perfection and topped with bright and fresh ingredients like capers, lemon juice and parsley—and it will have been worth it! Get the recipe.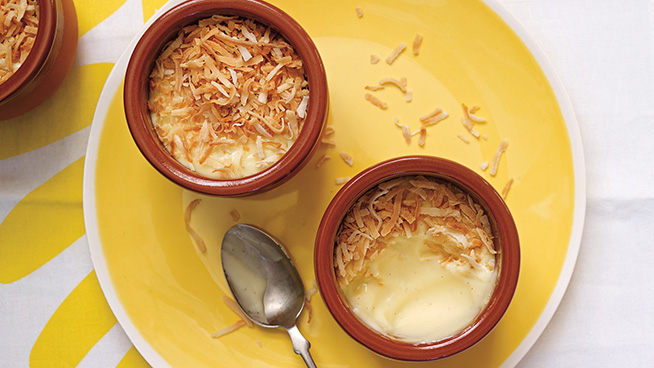 Pudding meets flan meets custard in this manjar branco. It's a dessert usually made in a ring mold but we attempted our version in individual ramekins instead. It's normally served during the holidays in Brazil, but we think its bright coconut flavour works well for Canadian summers, too! Get the recipe.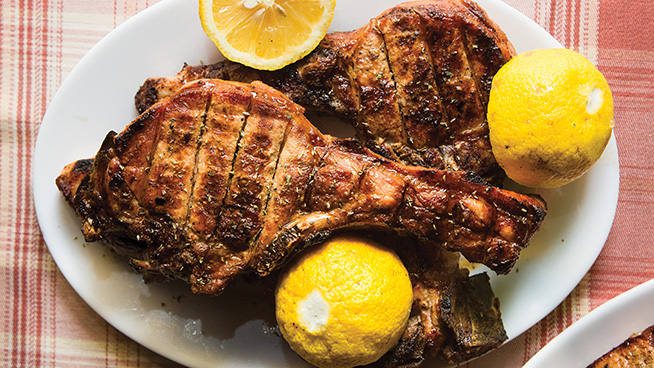 Whether it's pork, chicken or octopus, Greeks sur love cooking food sti sxara (on the grill). Perfect for your summer barbecues, these pork chops are seasoned with the most Mediterranean of ingredients: lemon and oregano. Get the recipe.
7. Cuba: Burger with Shoestring Fries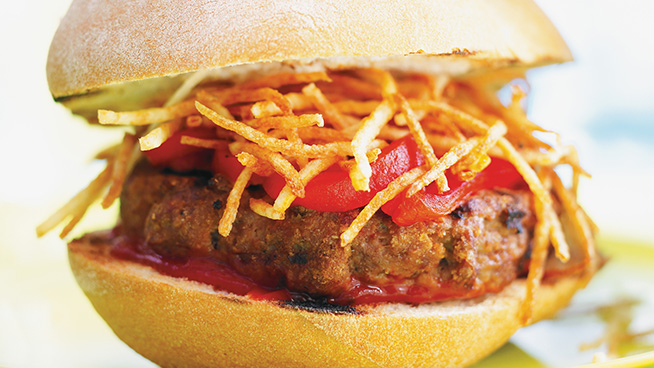 The original Cuban street food, frita cubana is also a mainstay in Miami thanks to its sizeable Cuban diaspora. The iconic burger is topped with fried potato sticks, adding that perfect crunch to every bite. Get the recipe.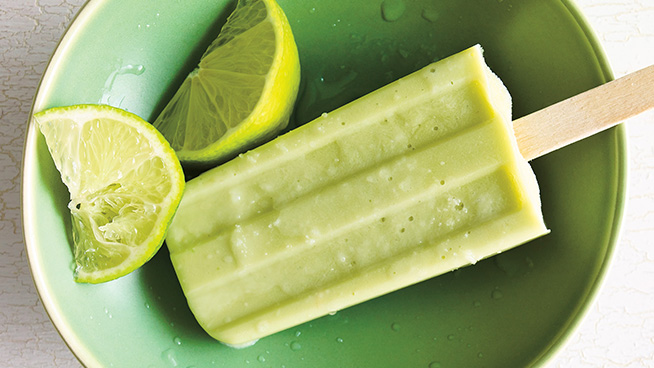 What's summer without an ice pop? But this Mexican-style paleta is so much more than the ones you grew up with as a kid! Starring avocado, the nation's popular fruit that grows year-round, this frozen treat also has the most creamiest texture thanks to both evaporated and sweetened condensed milks. Get the recipe.