1. Rustic Nectarine, Peach and Apricot Tart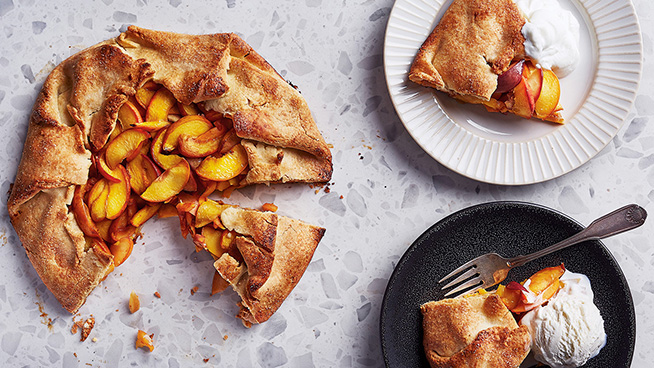 Nothing could be simpler to make than this galette-style tart, just in time for stone fruit season. Get the recipe.
2. Coconut Milk and Strawberry Tart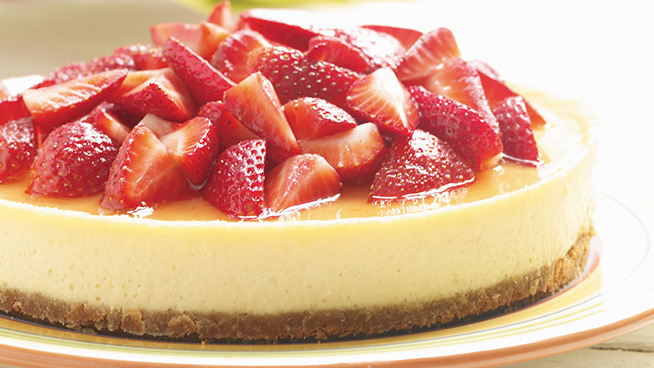 This sublime tart is light, fresh, cool and creamy. Get the recipe.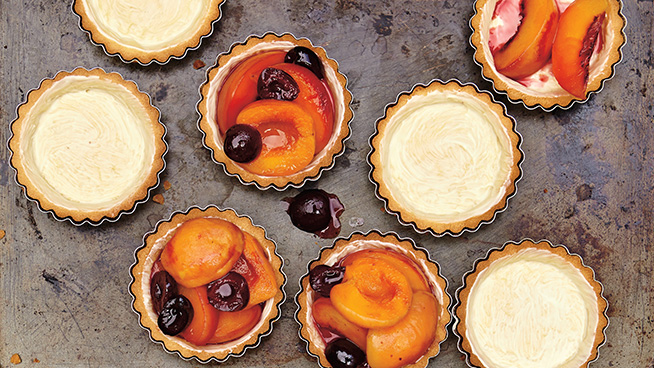 Summer is all about cooking desserts on the grill, like these delicious fruit tartlets. Get the recipe.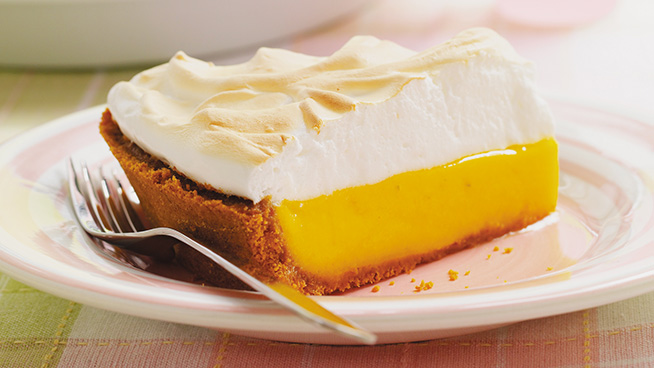 Say goodbye to the usual lemon meringue pie and opt for this mango version! Get the recipe.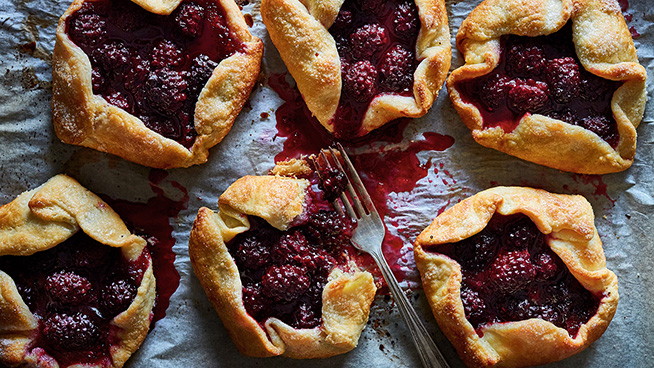 Aren't these tiny blackberry tarts absolutely stunning? Get the recipe.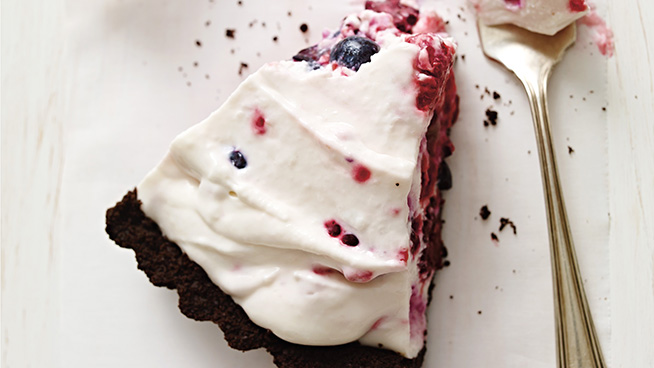 This pie is so simple to make, it'll become your go-to summer dessert all season long. Get the recipe.
7. Strawberry Tartlets with Crushed Meringue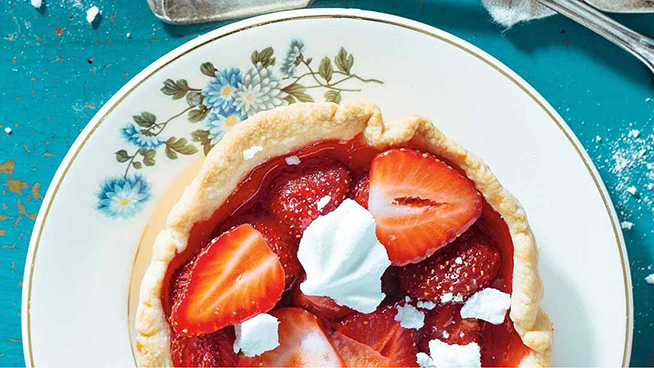 With a flaky, buttery crust, tart and tender strawberries, and crunchy meringues, these mini pies are a trifecta of textures! Get the recipe.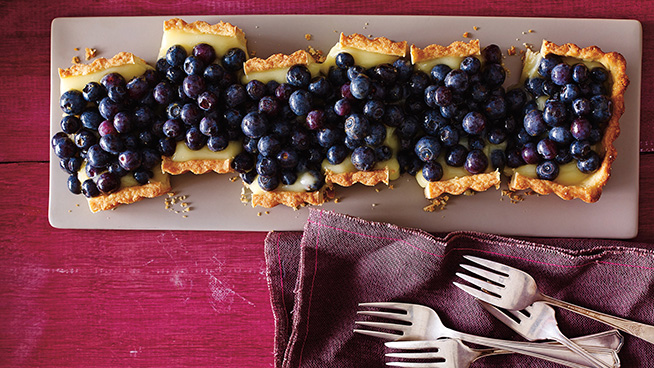 This visually-stunning tart with a lemon curd filling is your go-to dessert when blueberry season rolls around. Get the recipe.
9. Raspberry and Mascarpone Tart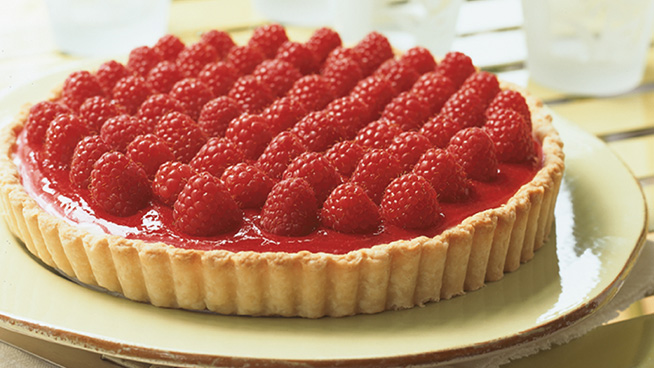 If you enjoy cheesecake, you'll love the creamy mascarpone filling of this summery tart. Get the recipe.