1. Nordic Shrimp Croissant Sandwiches
We're kicking off the list with a sandwich that's simply fresh. "I make it often to eat on the deck in the summer," wrote Susan F. in 2017.
2. Chicken Banh Mi
For this sandwich, be sure to use leftover chicken from the night before and you've got a lunch that's not at all complicated! Each bite is an absolute delight.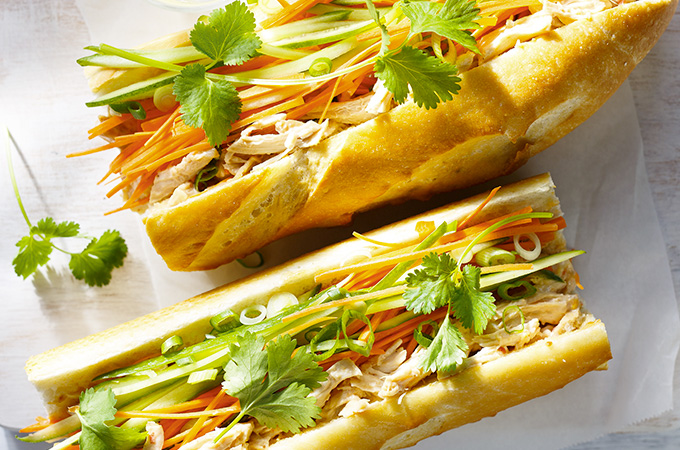 3. Beef and Onion Wrap
The thin slices of flank steak in this wrap are just decadent! It's a sure bet when it comes to a gourmet lunch.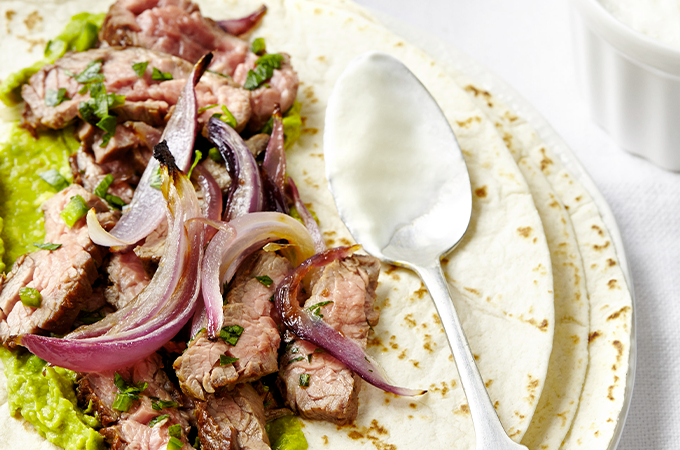 4. Cherry-Mustard Ham Sandwiches
Now, here's a classic with a twist! Make no mistake, the combination of Dijon mustard and cherry jam is surprisingly delicious.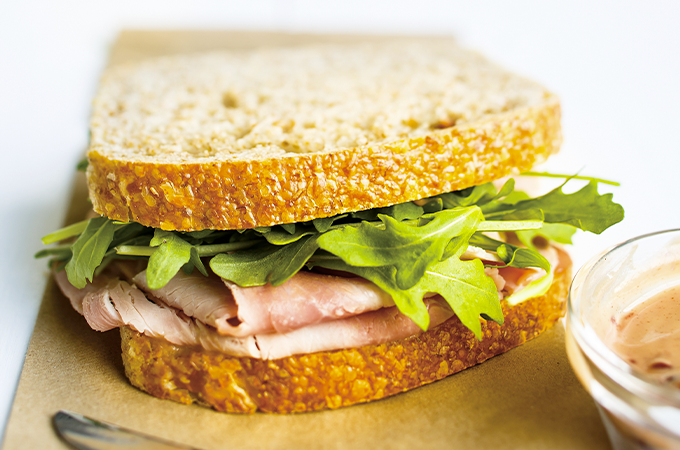 5. Crunchy Vegetable and Veggie Pâté Sandwiches
This is the perfect sandwich if you want to introduce the kids to veggie pâté. For your older children, it's the ultimate solution for when they want an on-the-go vegetarian meal that doesn't skimp on taste.
6. Sausage and Rapini Sandwiches
This fancy-looking sub is deceptively easy to make and definitely falls on the more gourmet side when it comes to lunches.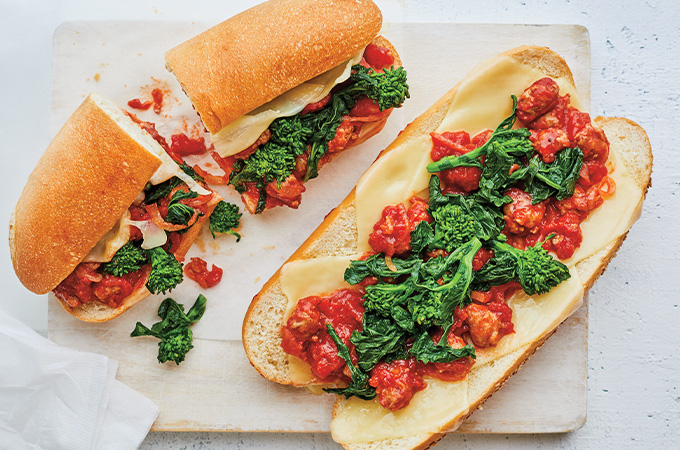 7. Chicken and Wild Rice Salad Pitas
This play on the classic chicken salad sandwich moves beyond the usual two slices of bread and into a pita pocket, along with wild rice. Just a little touch of madness.
8. Pork Roast and Mango Gyros
Have you ever tried Greek pitas? This recipe is a great introduction to them this week. Thicker and fluffier than the two-layer version, they're the perfect vehicle for this pork-mango combo.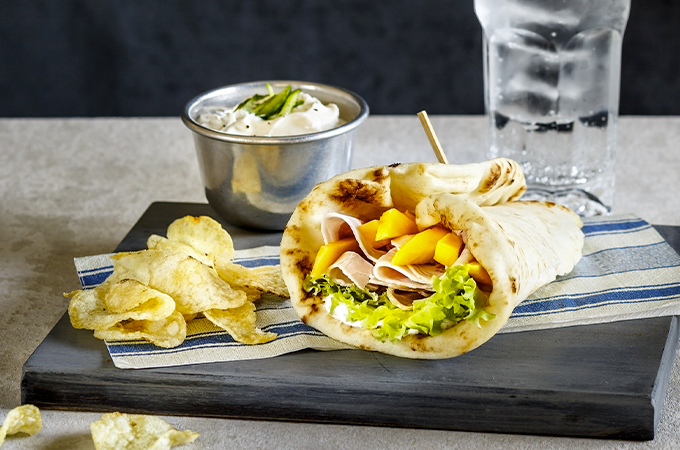 9. Beet and Tofu Deli Sandwich
When looking for something a little different, this vegetarian sandwich is sure to please. In one word: freshness!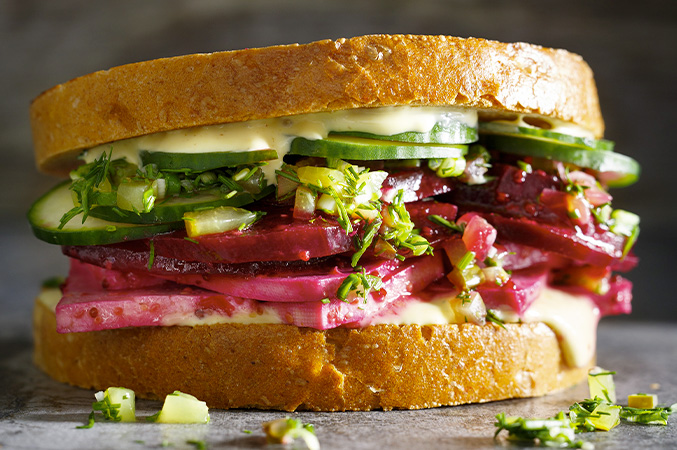 10. Chickpea Pita Sandwiches
You often ask us for recipes that take 30 minutes or less to prepare. We aim to please! This pita sandwich is filled with chickpeas, fresh vegetables and a lemony yogurt sauce, and is ready in just 30 minutes.
Our favourite condiments
If you're the type who likes to improvise with what you have in your pantry, here are a few of our favourite condiments that can make all the difference in your next sandwich:
1. Chipotle sauce
2. Turmeric mustard
3. Harissa and garlic mayonnaise
4. Tofu spread
5. Confit onions
6. Anchovy paste
7. Bomba (a spicy Italian marinade)
8. Fiddlehead spread
9. Harissa
10. Muhammara (a roasted pepper and nut dip)