1. To Accompany Fish and Seafood
Celilo Falls Riesling Columbia Valley 2021 ($19,95)
If you're looking for simplicity and freshness, make way for grilled fish and seafood. The wine's white flower and citrus notes will go well with a fennel, asparagus and grilled octopus salad. And, with its fatty side and finesse, it'll be great with a dish of grilled trout with curried bulgur, asparagus and cherry tomatoes. This organic wine from the Columbia Valley, Washington State's largest winegrowing region, offers a nice balance and a lot of freshness. This is a Riesling that'll accompany your seasonal meals beautifully.
2. To Pair Nicely with Fried and Vegetarian Dishes
L'École No 41 Chardonnay Columbia Valley 2020 ($35,50)
For a dinner full of sunshine, a Chardonnay will light up a grilled vegetarian meal or fried vegetables. This particularly charming wine reveals itself with its notes of toasted bread, pear and lemon. It stands up very well to creamy dishes, like vegetarian poutine with grilled halloumi, or something like Buffalo tofu steaks with grilled carrot salad. Some of the grapes used in this wine come from the north of the Columbia Valley, bringing a nice acidity and light minerality to it. Here's a gourmet wine with bold flavours.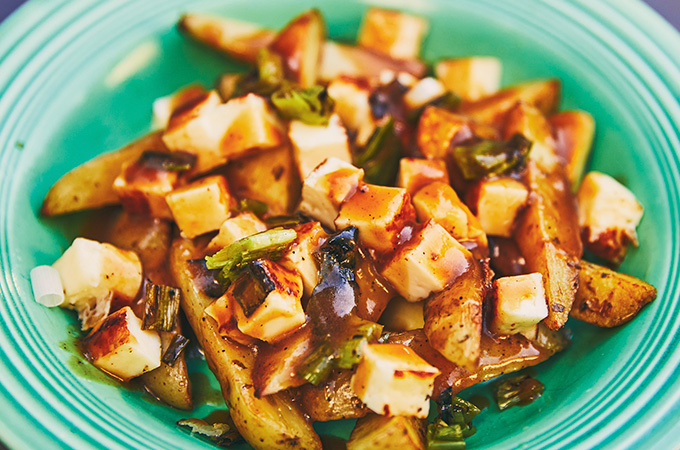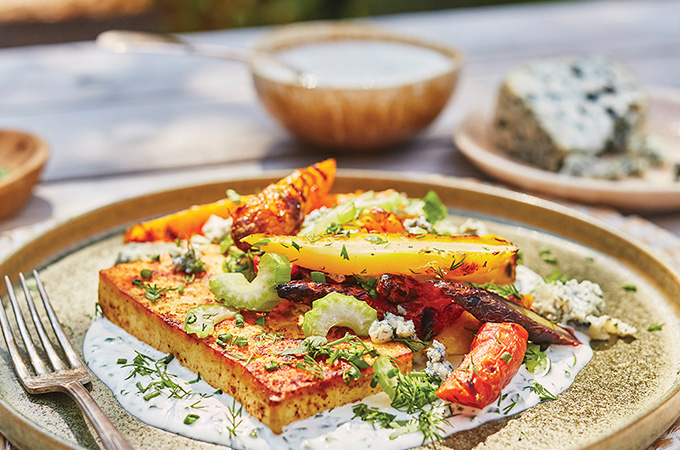 3. For a Great Match with Grilled Chicken
Wines Of Substance Cs Washington State 2019 ($22,85)
With its medium tannins and light acidity, this wine made from Cabernet Sauvignon grapes pairs well with several grilled dishes. Its red fruit and spicy notes are always nicely matched with grilled chicken cutlets with tomato sauce and melted mozzarella as well as portobello mushrooms and jerk chicken. A red wine with an assertive fruitiness and a good strength that evokes simple pleasures? That's perfect to launch the outdoor cooking season.
A Rich Winegrowing Region
• Located in the Pacific Northwest region of the United States, Washington State has a diverse landscape. Snowy mountains, islands and a dry, arid agricultural area make up its geography. Its largest city, Seattle, is well known for its dynamic life.
• It's the second-largest winemaking state in the US, with over 1,000 wineries producing 17 million cases of wine per year.
• More than 80 varieties of grapes are grown, the five main ones being Cabernet Sauvignon, Chardonnay, Riesling, Merlot and Syrah.
• The region enjoys up to 17 hours of sunshine per day during the summer.
• Washington State shares the same latitude as the most renowned winegrowing regions of Europe.
• Two mountain chains create protection against humidity, resulting in the perfect climate to grow grapes in a warm and dry system.
4. To Serve with Pork
Château Ste Michelle Cabernet-Sauvignon Columbia Valley 2019 ($21,50)
The depth of New World wines is apparent in the character of this Cabernet Sauvignon. Go for the classics with a tannic and supple red wine that's excellent with a glutton burger or barbecue pork ribs. Its fruity and herbaceous flavours make it a perfect product to pair with braised or slightly smoky dishes. We love its friendly and accessible side, which makes it the ideal companion for feasting around the barbecue.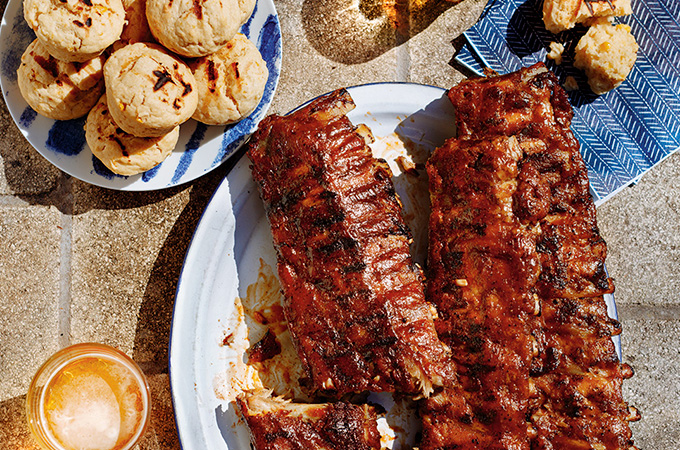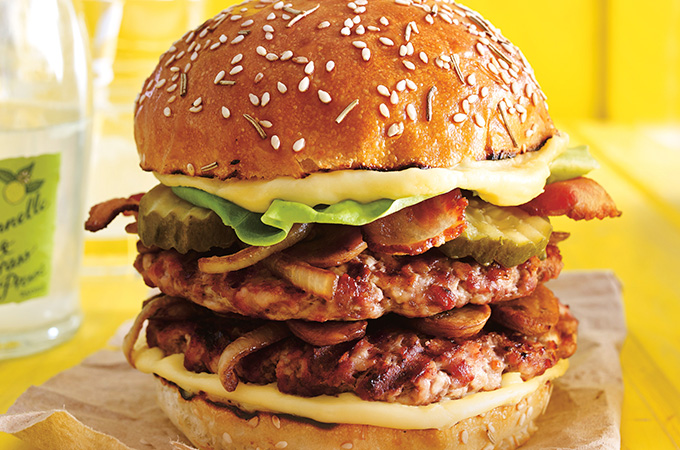 5. To Savour with Lamb or Beef
Château Ste Michelle Syrah Horse Heaven Hills Columbia Valley 2020 ($24,95)
It's a real pleasure to savour this robust wine, with its concentrated aromas and bold tannins. Keep a prominent spot for it on your table when the first rays of sunshine peek out. Its spicy and woody notes will be especially pleasant with merguez in a summer couscous on the barbecue or with chipotle-marinated skirt steak on naan bread. Supple and generous, with notes of very ripe plums and dark chocolate, it's the ultimate wine for beef or lamb grilled dishes.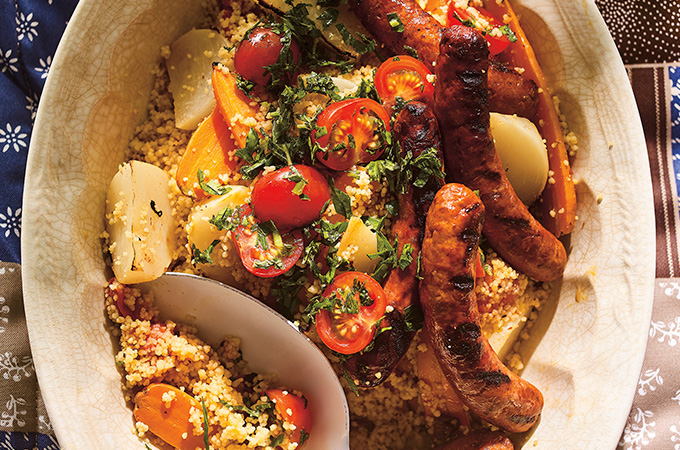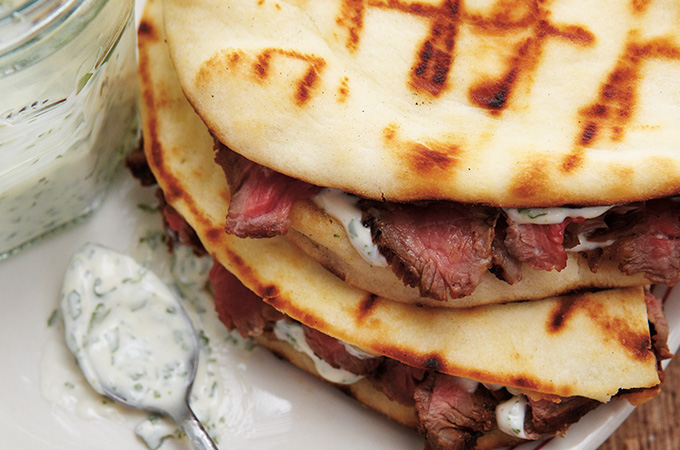 With these suggestions, you're ready to start the barbecue. They'll accompany you perfectly for all your summertime meals.
This article is a collaboration between The Wines of Washington State and RICARDO.