There's nothing quite like fresh oysters, topped here with a perfectly briny remoulade. Get the recipe.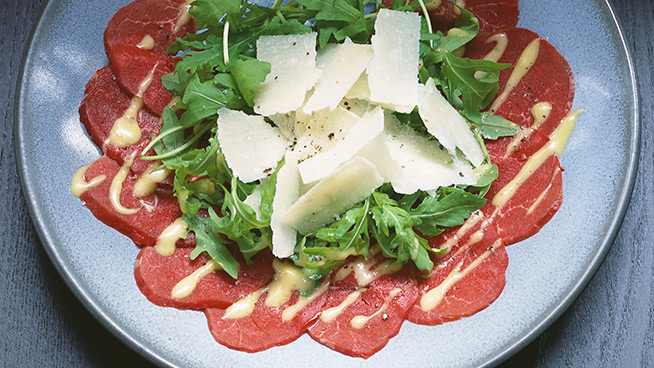 The key to any successful carpaccio is slicing the beef tenderloin thinly. Here's another tip: doube the sauce! Get the recipe.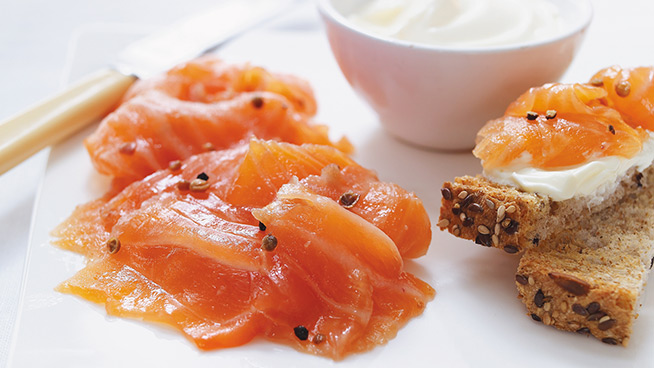 Cure your salmon for 36 hours and this simple gravlax will be a success. Get the recipe.


Fresh, spicy and acidic, this ceviche is sure to bring a touch of sunshine to your day. Get the recipe.


If you're a newbie to raw food, our no-fail, best-ever beef tartare is a great way to test the waters. Get the recipe.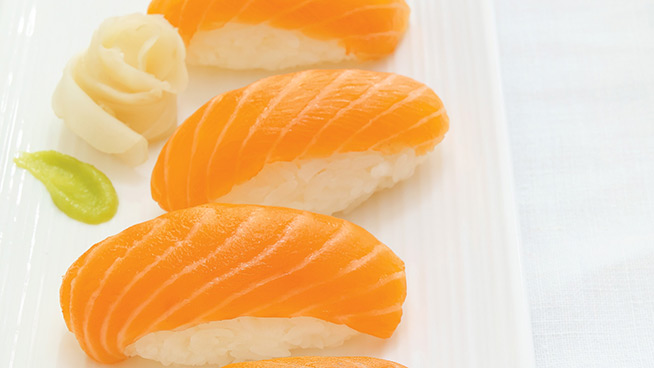 Pro tip: Be sure to pick out the freshest fish and keep it cold until you're ready to slice. Get the recipe.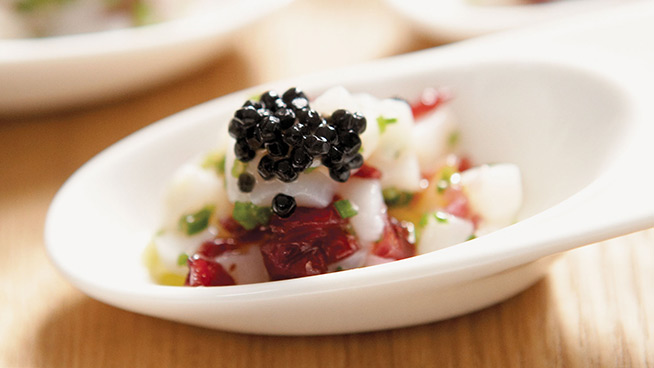 This is a holiday-inspired scallop tartare recipe, but we think it works all year long! Get the recipe.
8. Tropical Pineapple and Kiwi Salsa Oysters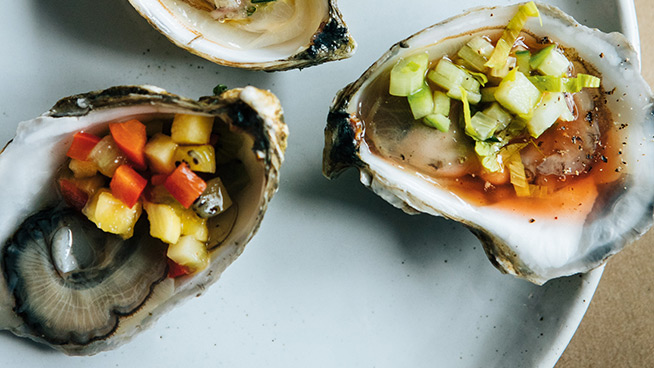 Looking for a bright and summer-y topping for your raw oysters? Get the recipe.
9. Beef Tataki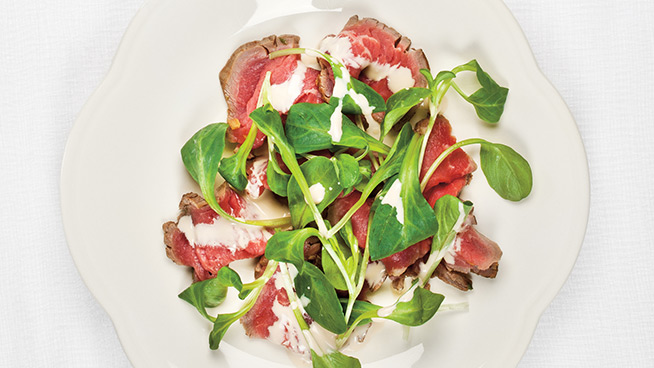 Tataki is the Japanese method of marinating and slicing meat, and this beef version is bursting with umami flavour. Get the recipe.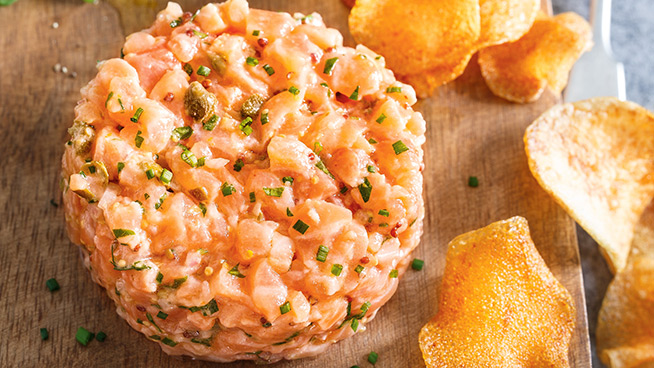 One taste of this salmon tartare, and you'll quickly see why it's one of our most popular recipes! Get the recipe.