1. Burgers with Bacon and Chipotle Cheese Sauce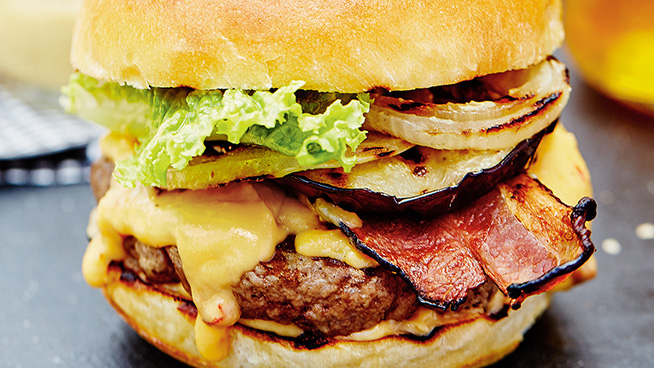 This bacon burger oozing with a spicy cheese sauce is what long weekends are all about! Get the recipe.
2. Grilled Asparagus with Beet Hummus and Curried Chickpeas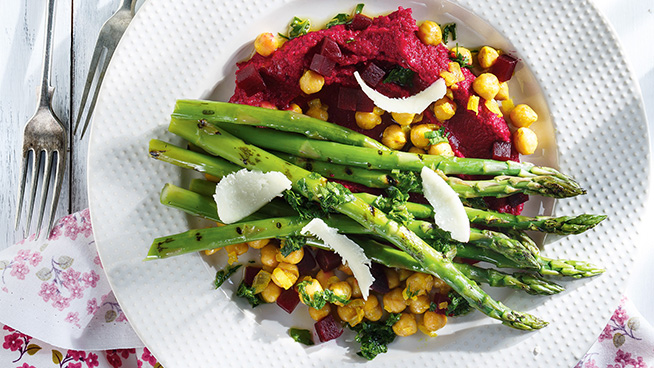 Take advantage of asparagus season while it's here and enjoy this grilled vegetarian dish. Get the recipe.
3. White Sangria with Mango and Honey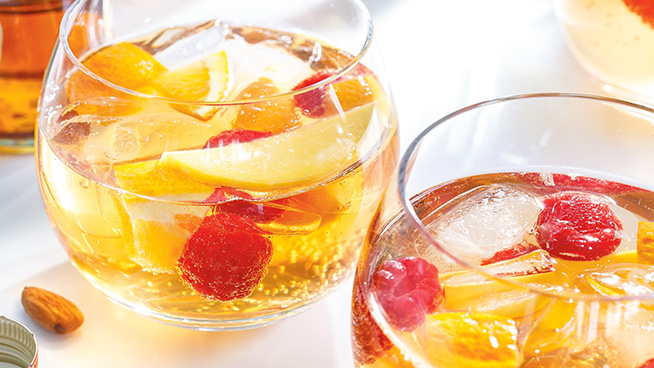 How about a toast to the fact that you're not headed into work on Monday? Get the recipe.
4. Cold Ham and Mustard Macaroni Salad

Pasta salads are ideal for any picnic, barbecue or other gathering this weekend. Get the recipe.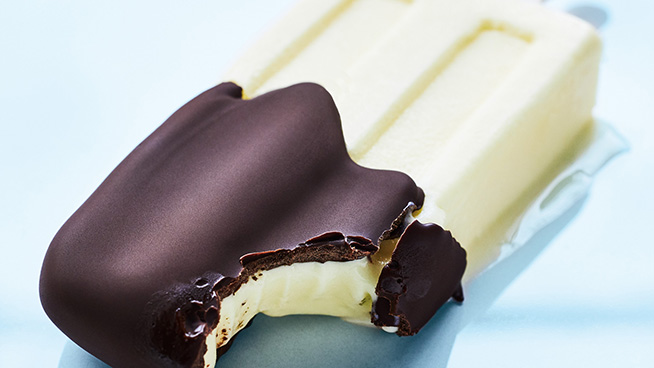 If the weather this weekend promises to be a warm one, then an icy treat should come standard! Get the recipe.

Claws up: When lobster season hits, it's hard to resist a mouth-watering roll overflowing with chunks of tender lobster meat. Get the recipe.

"The best ribs ever," "they were a huge hit," and "the sauce really makes it worth your while" are just a few of the words you all have to say about these summer-ready ribs! Get the recipe.
8. Mushroom and Tomato Skewers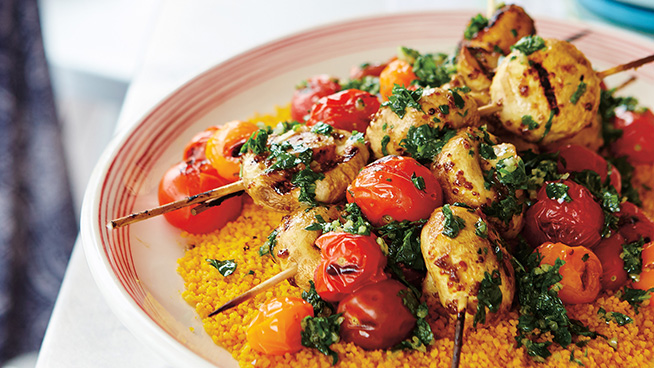 A vegetarian recipe that'll be a hit with everyone this weekend? You bet! Get the recipe.
9. Frozen Strawberry Parfait Sandwiches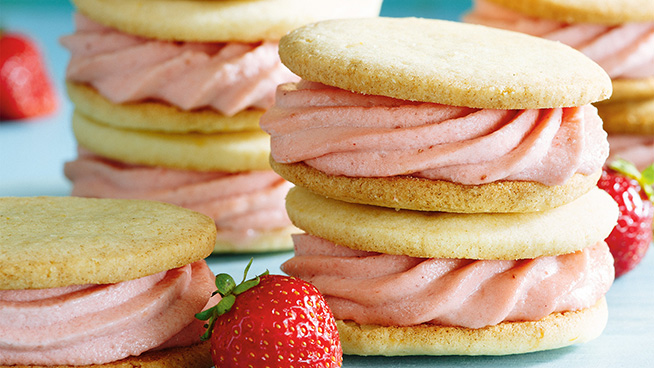 Kids both big and small will adore these ice cream sandwiches, consisting of a gorgeous strawberry parfait nestled between two lemon butter cookies. Get the recipe.
10. Thai Pork Salad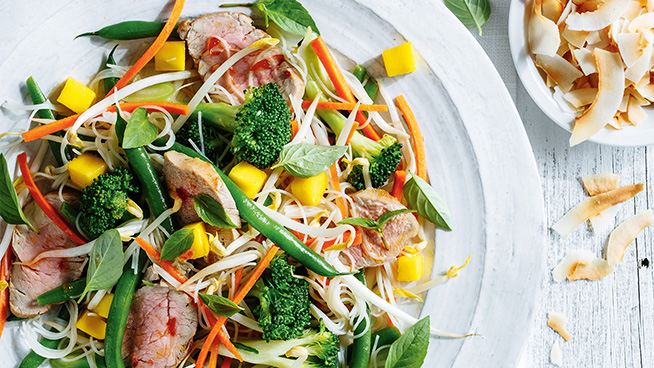 How about a nice lunch on the patio or balcony? A hearty salad is always a winning warm-weather meal idea! Get the recipe.